Capital Gains Tax When Selling Your Home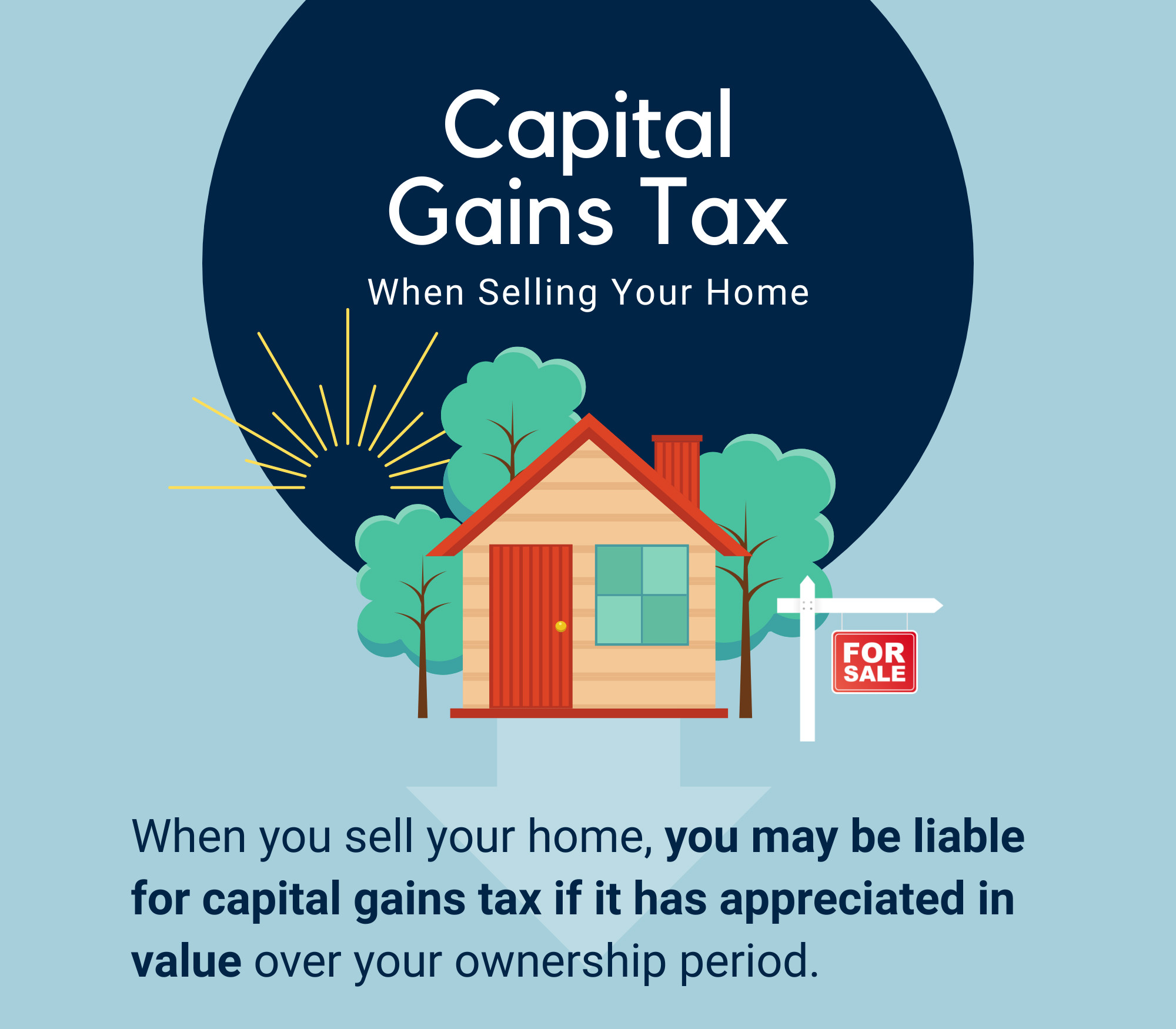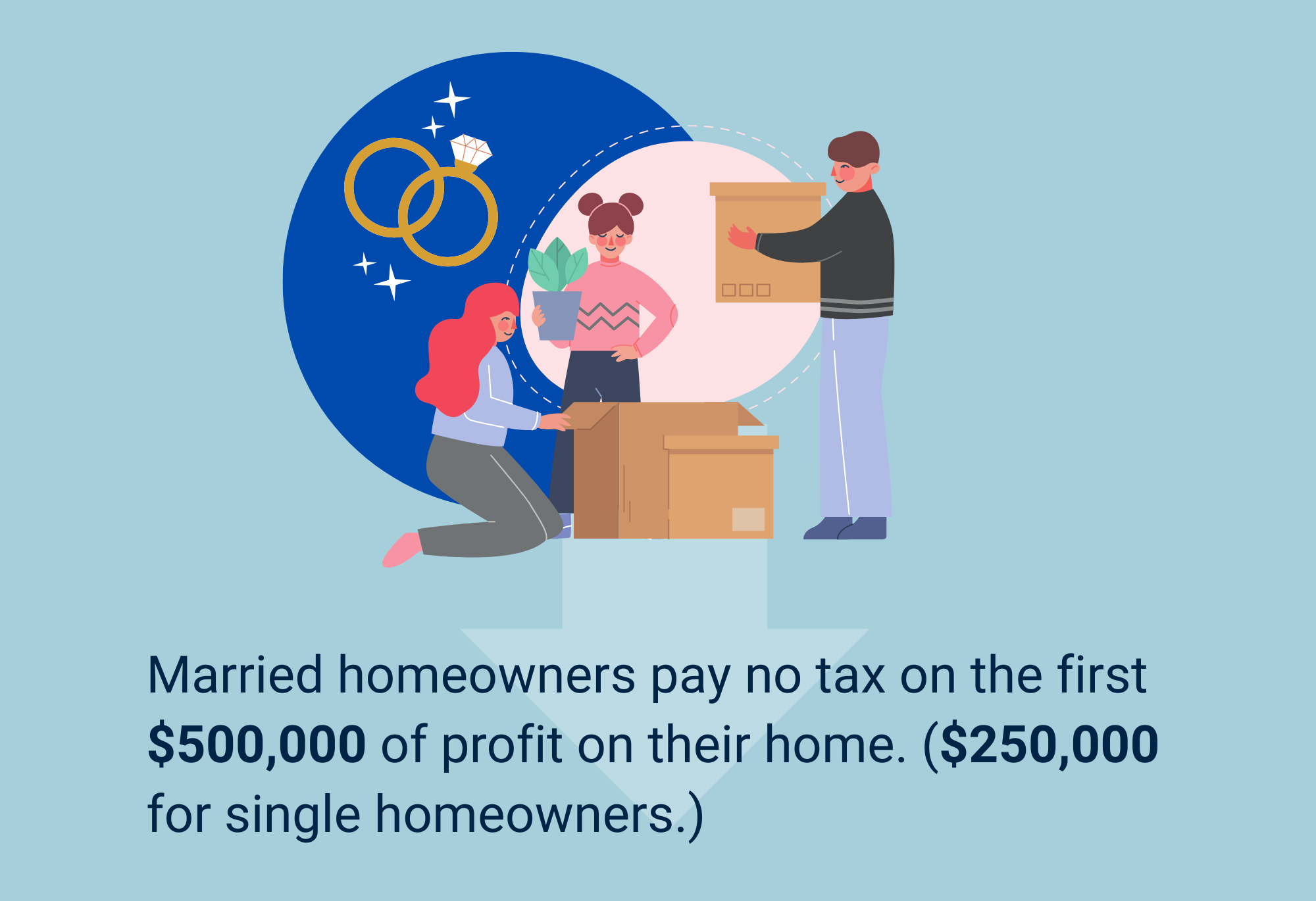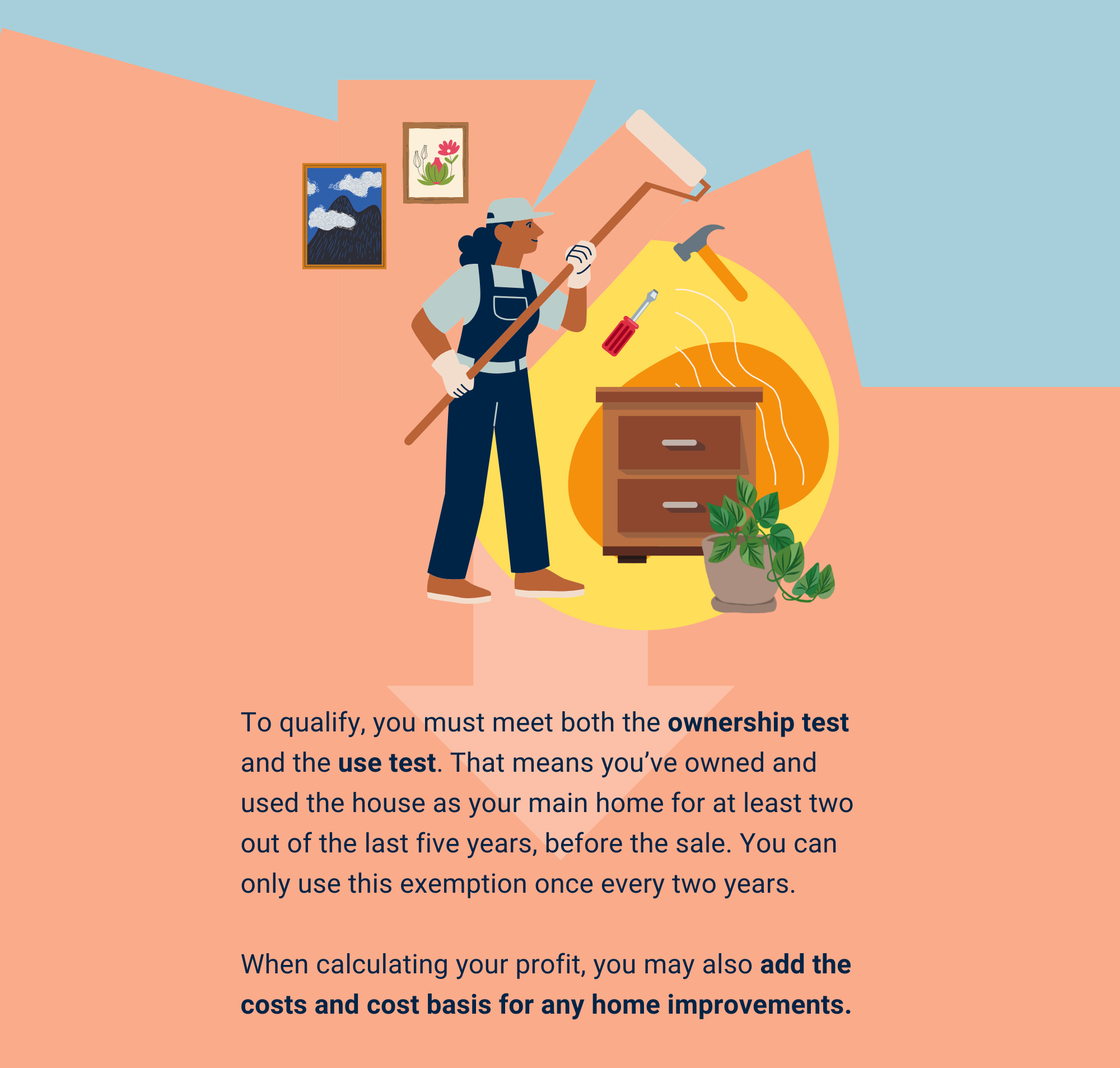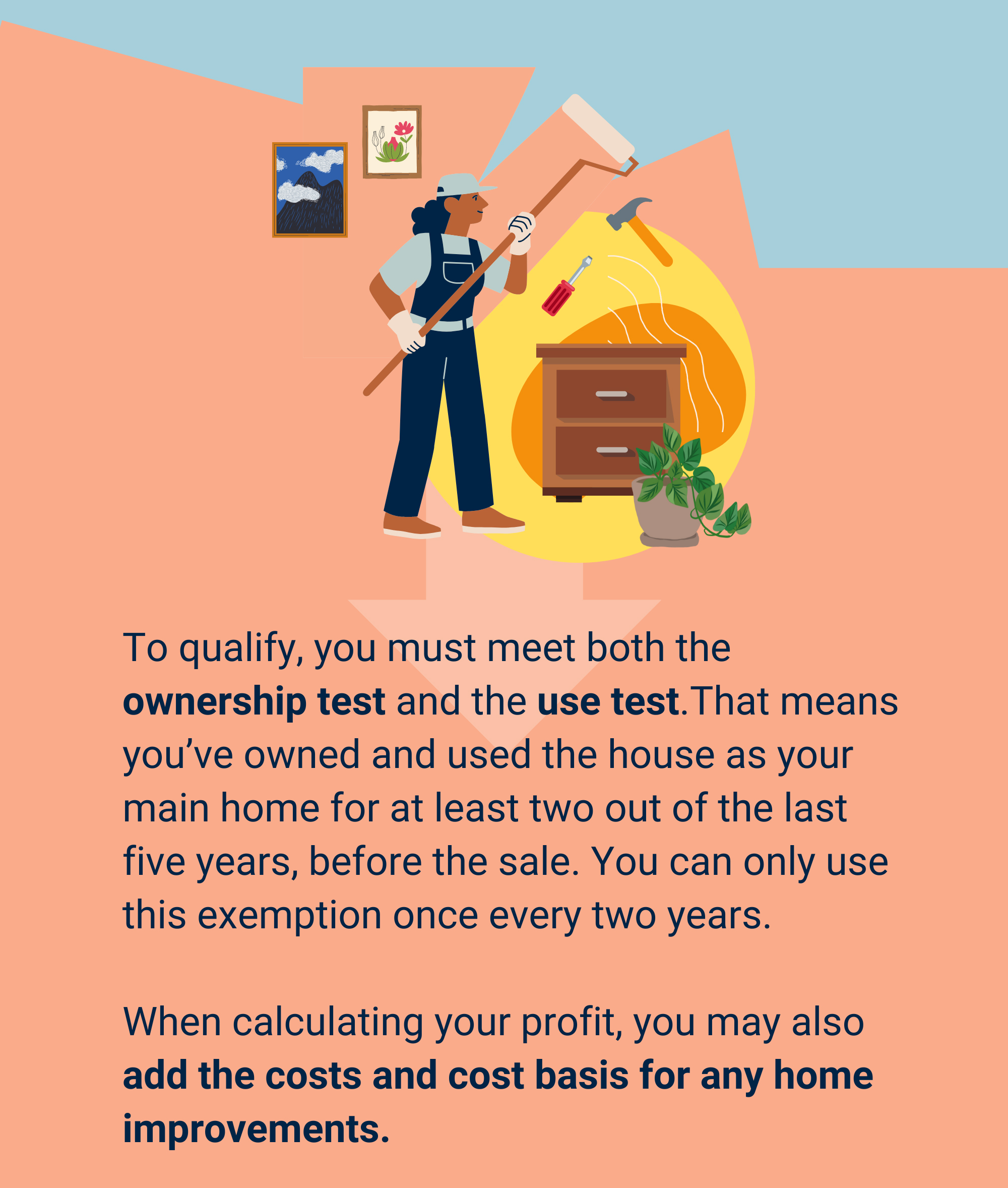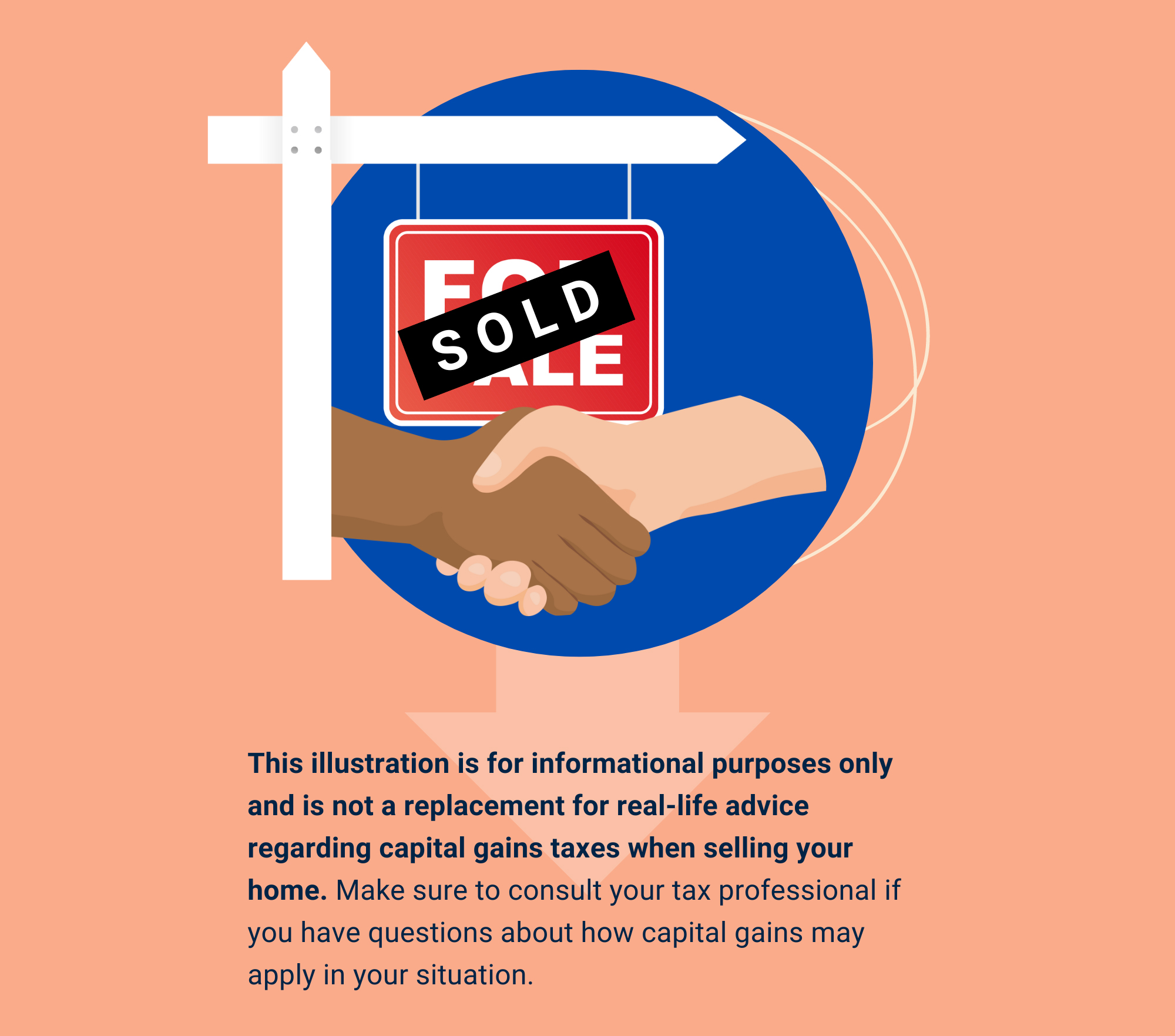 Related Content
FDIC insurance was designed to protect your deposited funds, but do you know how? This article answers that question.
Without a solid approach, health care expenses may add up quickly and potentially alter your spending.
Having an emergency fund may help alleviate the stress and worry associated with a financial crisis.