What's My 2023 Tax Bracket?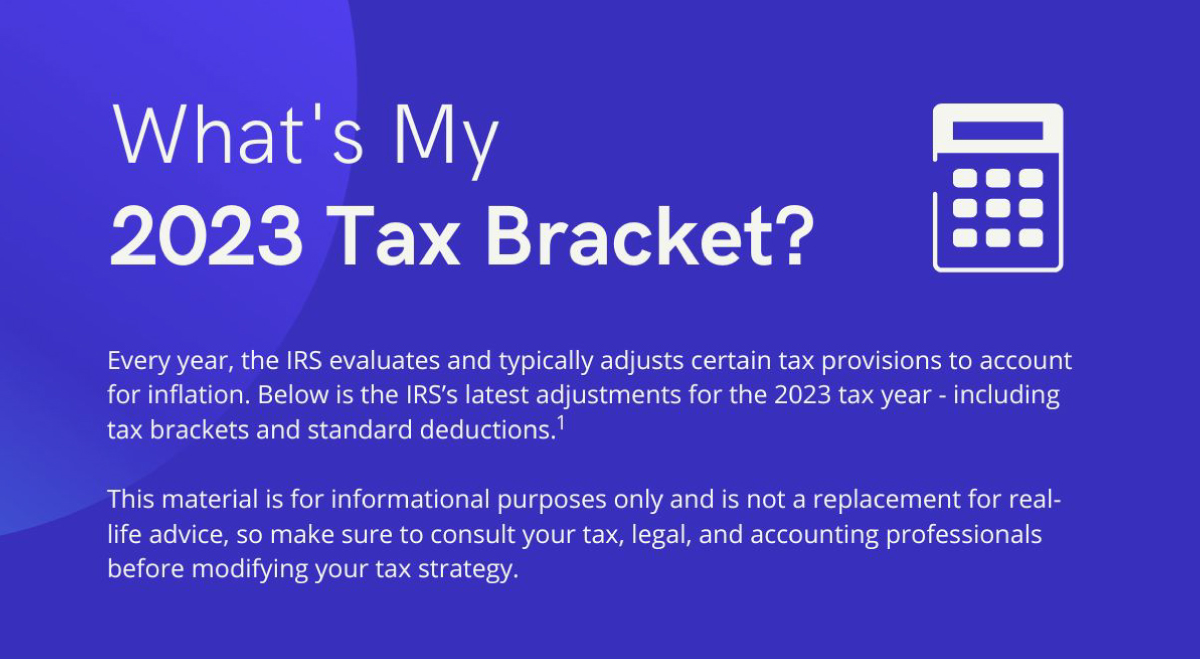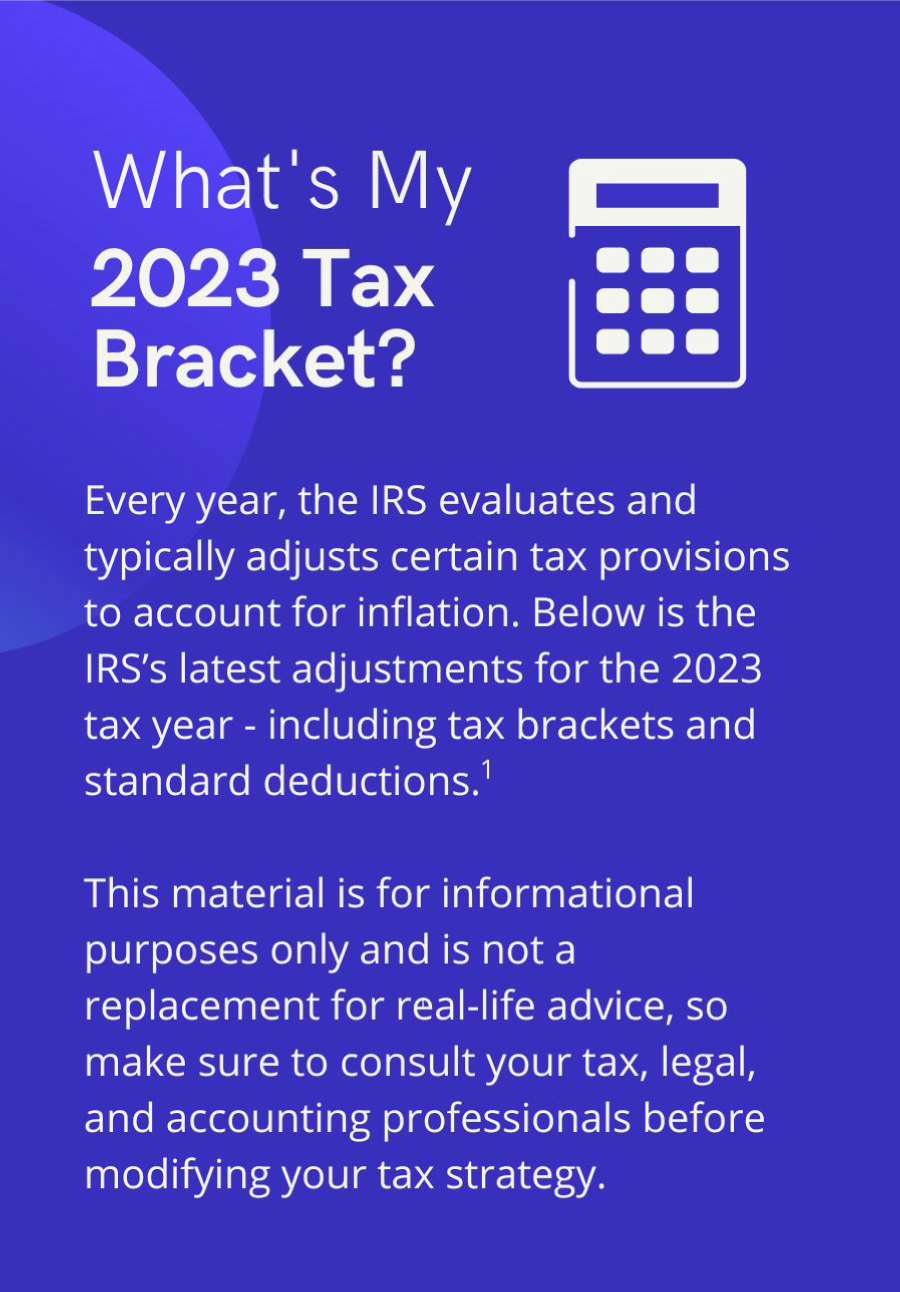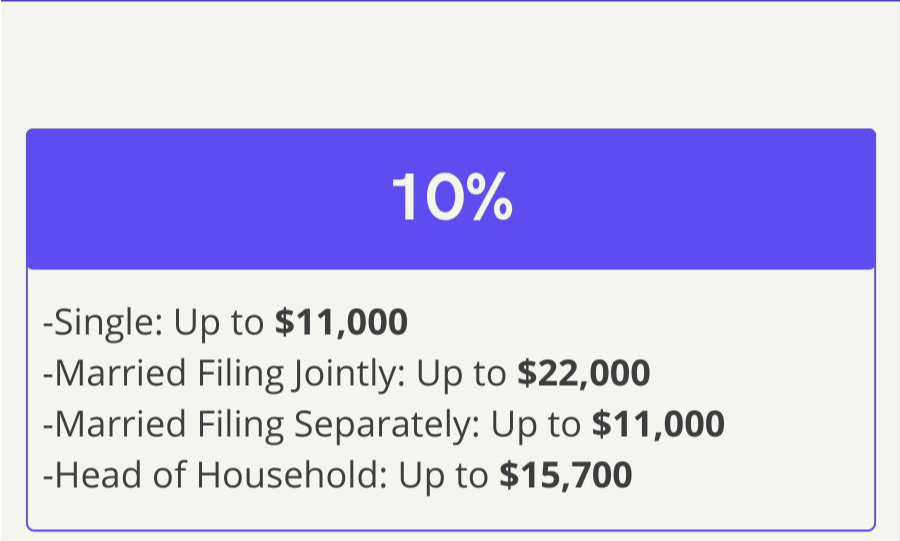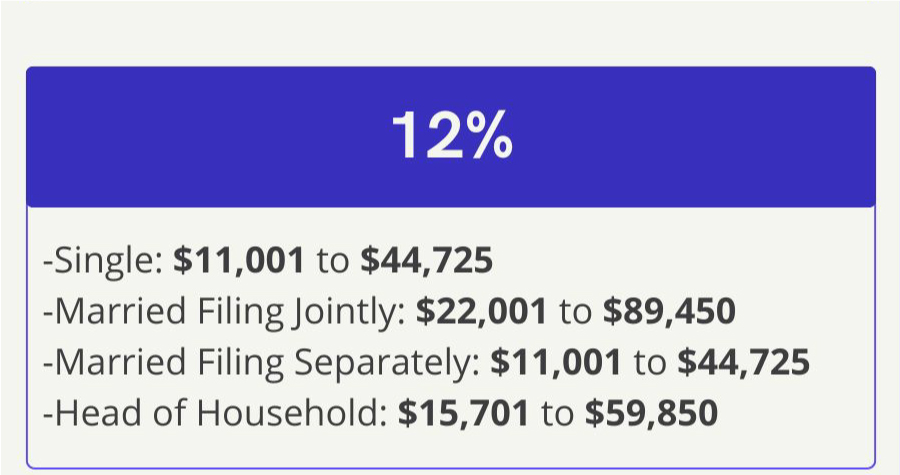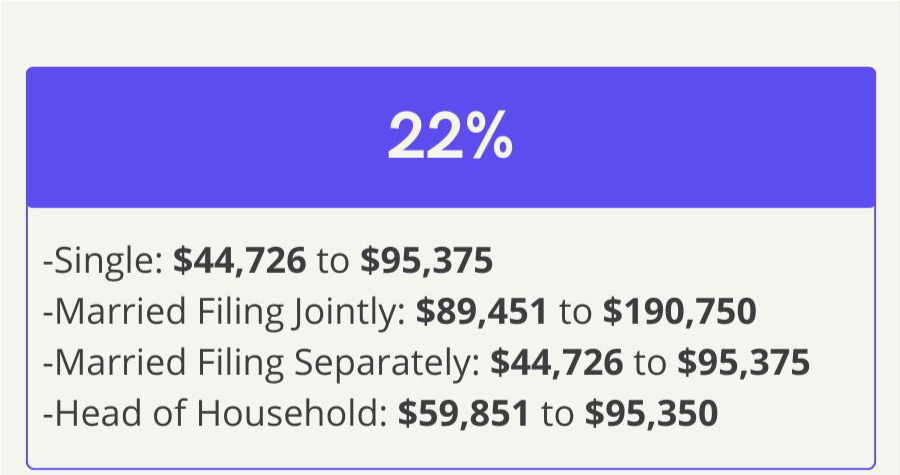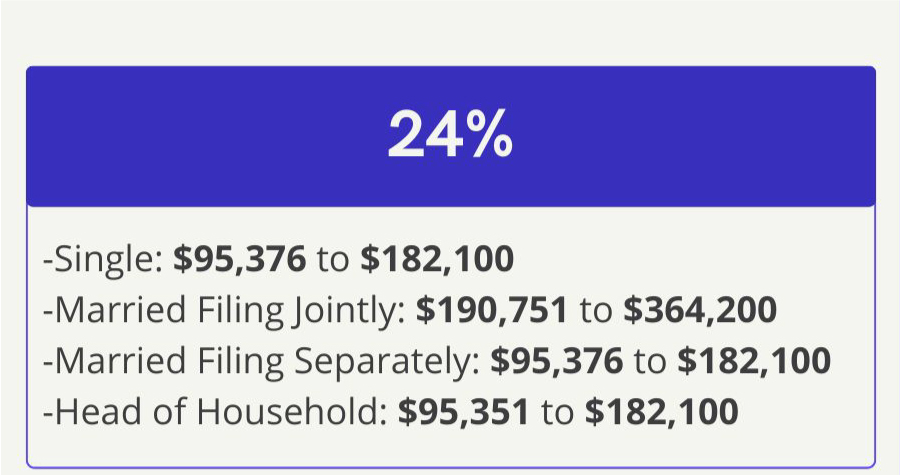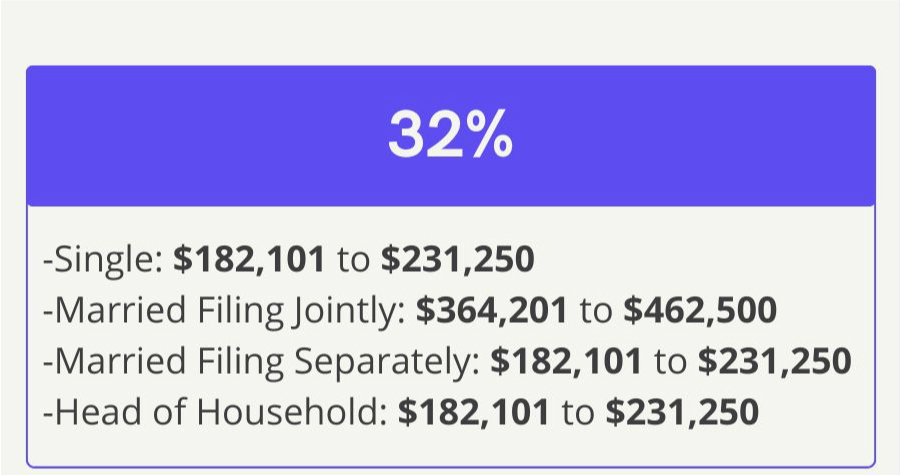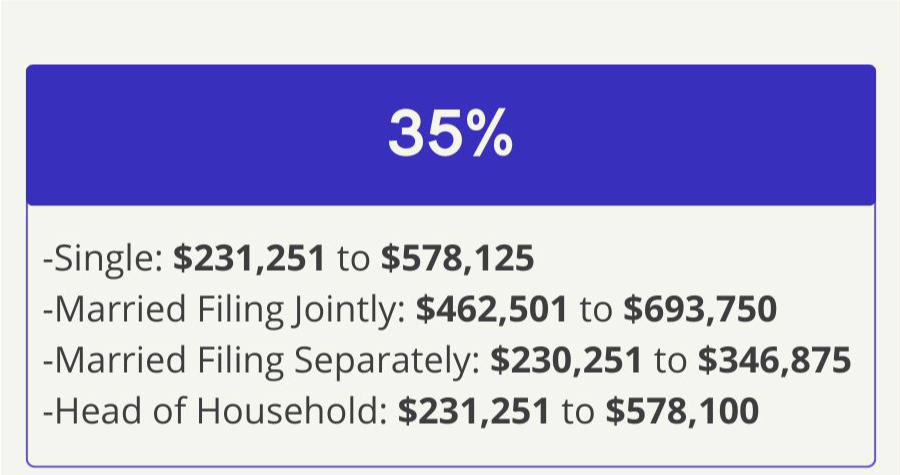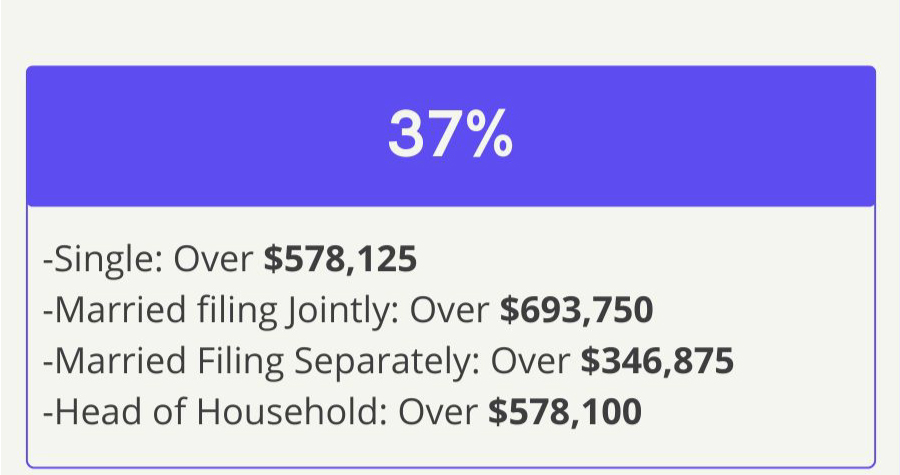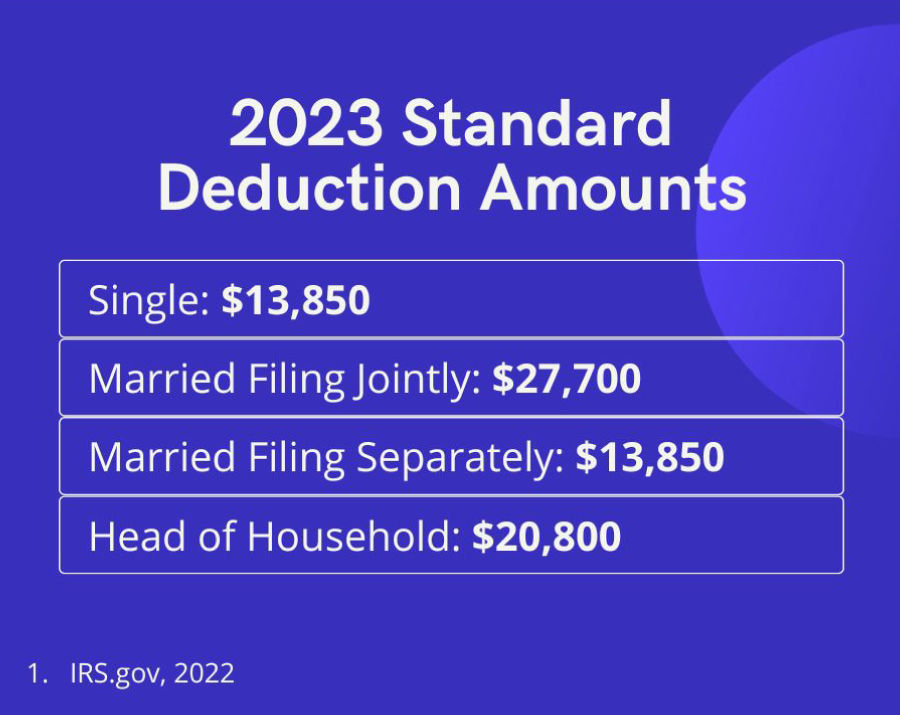 Related Content
Taking your Social Security benefits at the right time may help maximize your benefit.
Over time, different investments' performances can shift a portfolio's intent and risk profile. Rebalancing may be critical.
How much do you know about one of the most important tools you have to help protect your and your family's financial future?