Bull & Bear Markets: A Timeline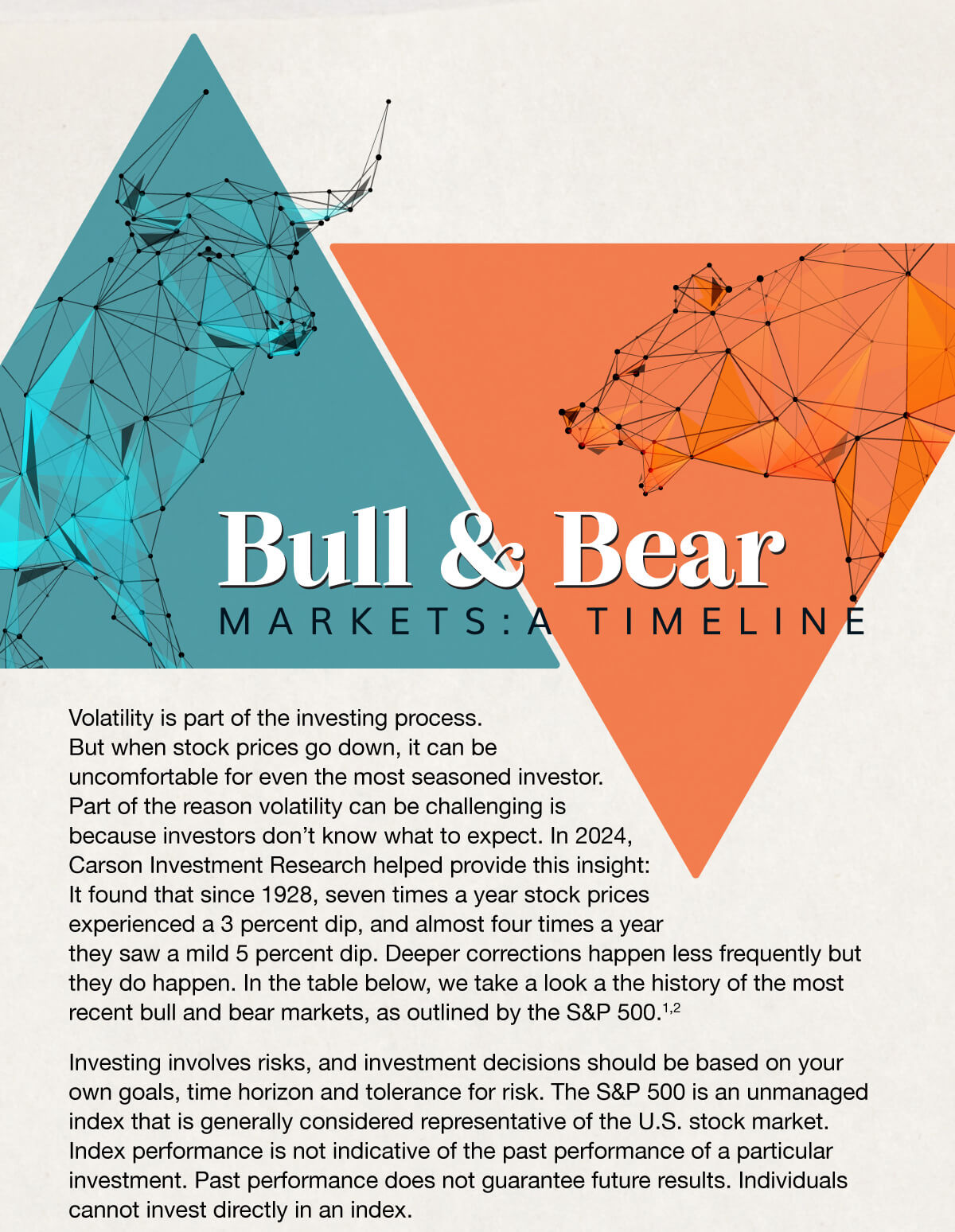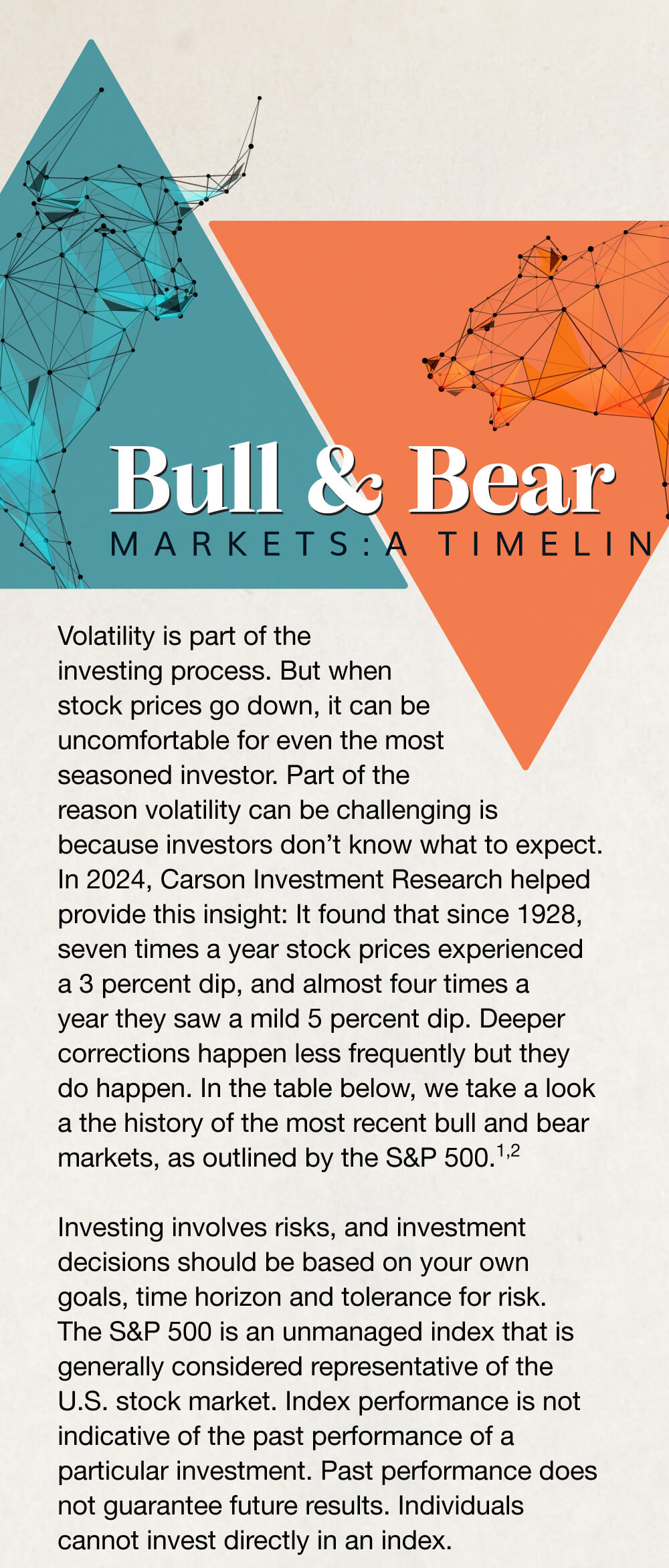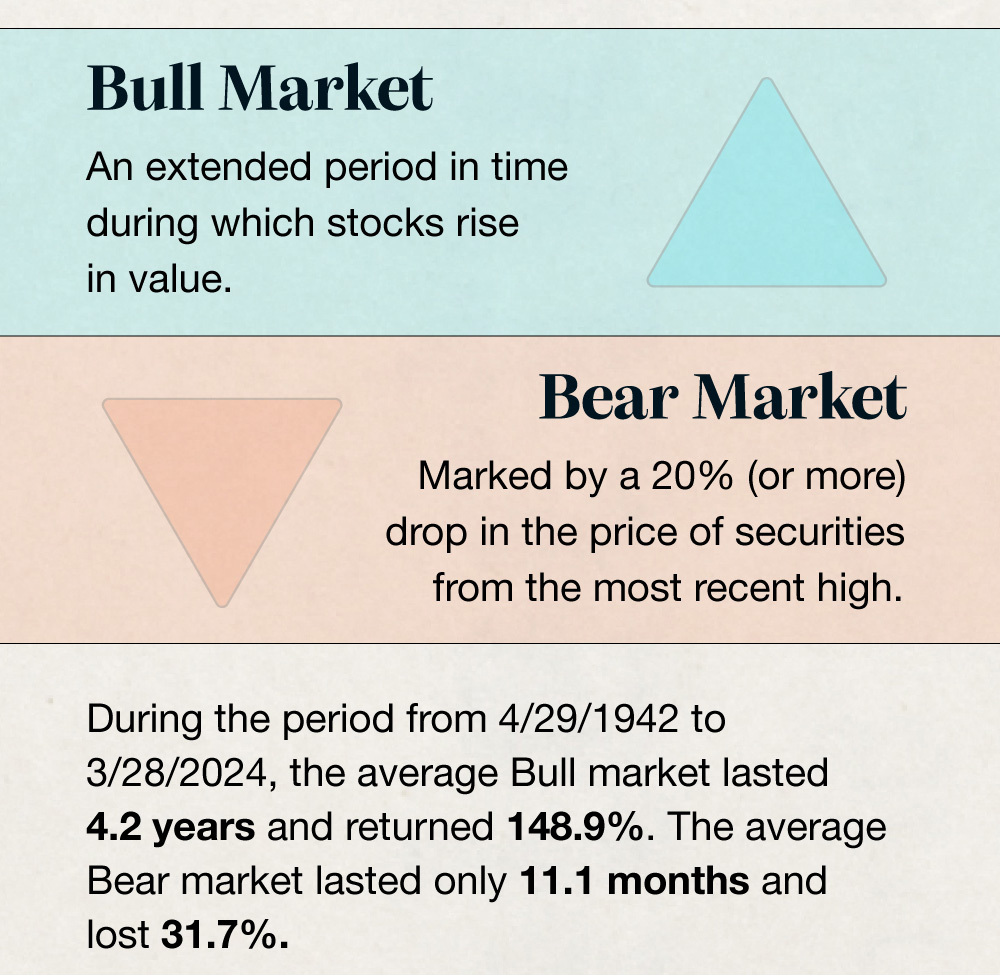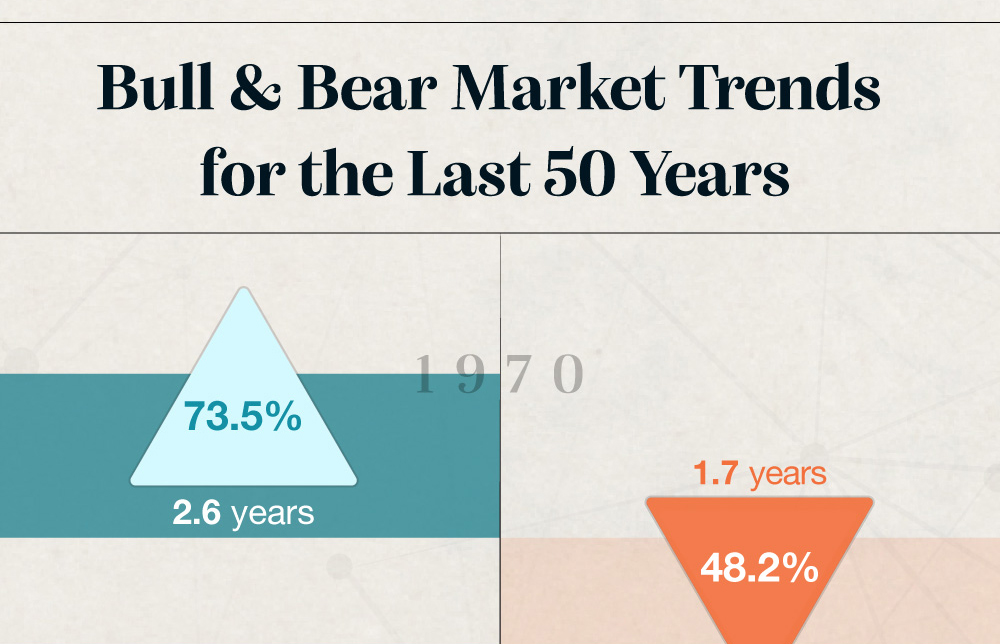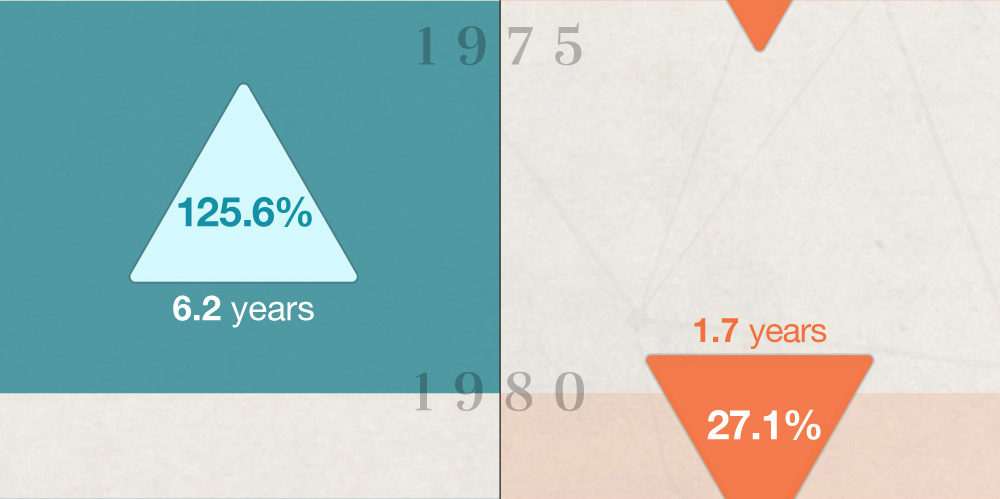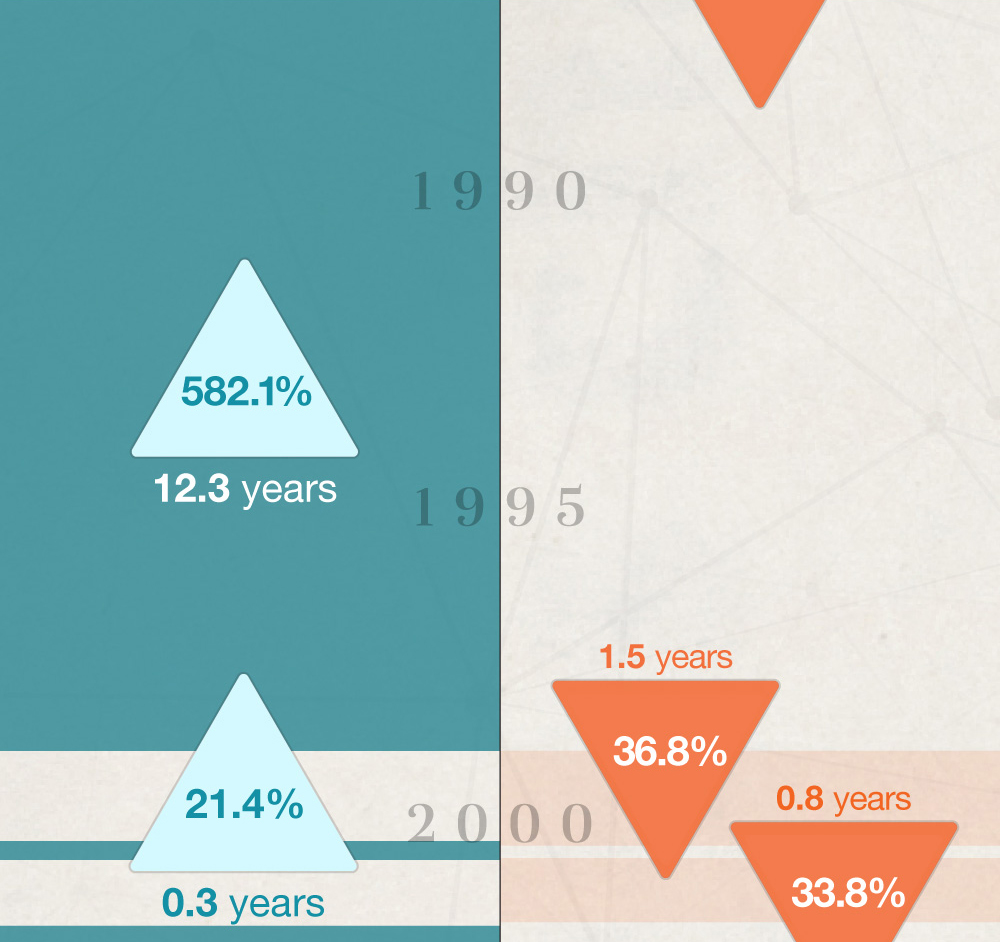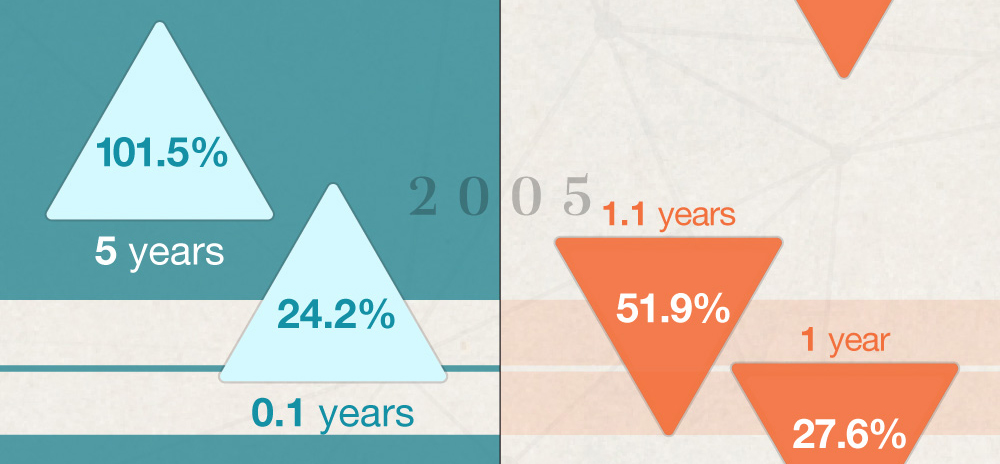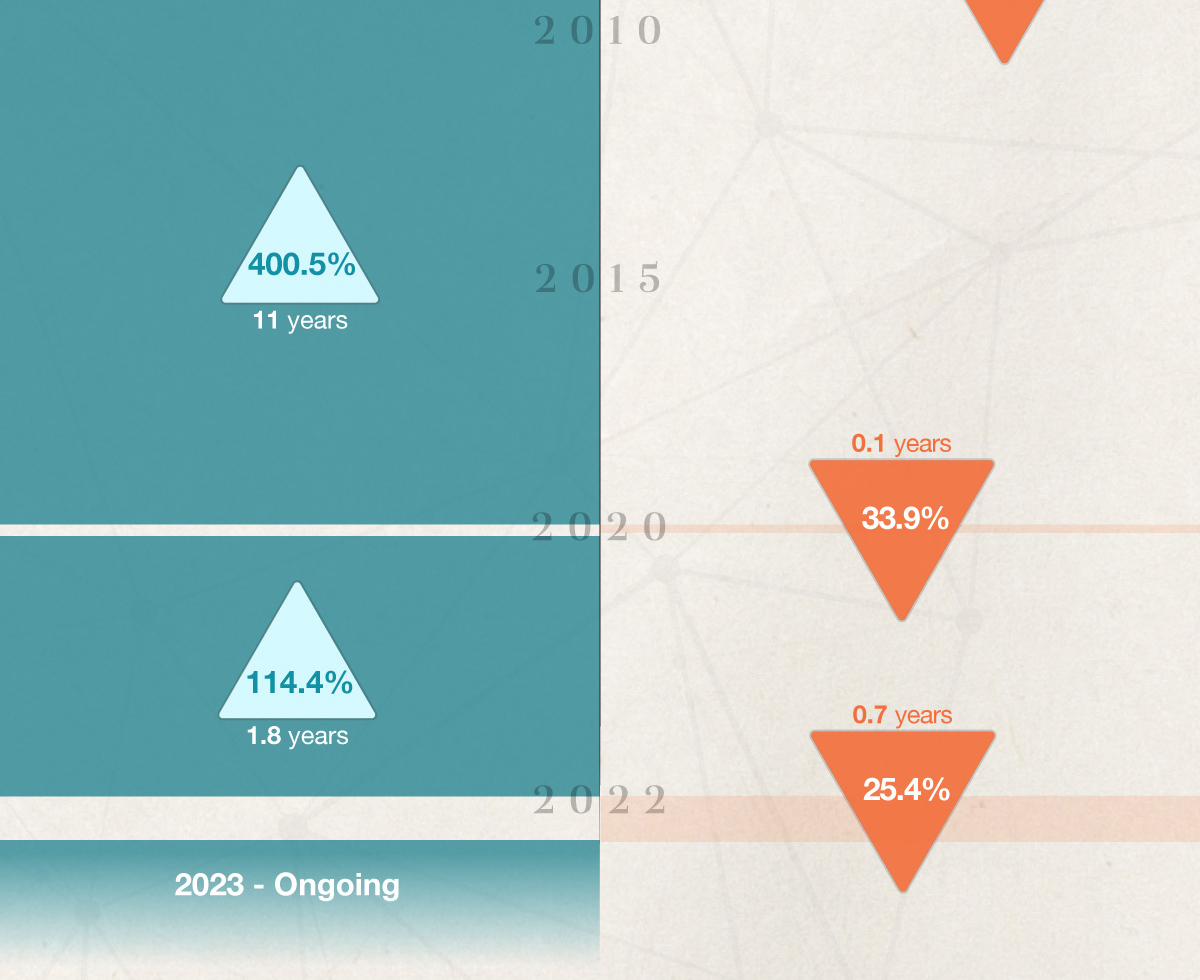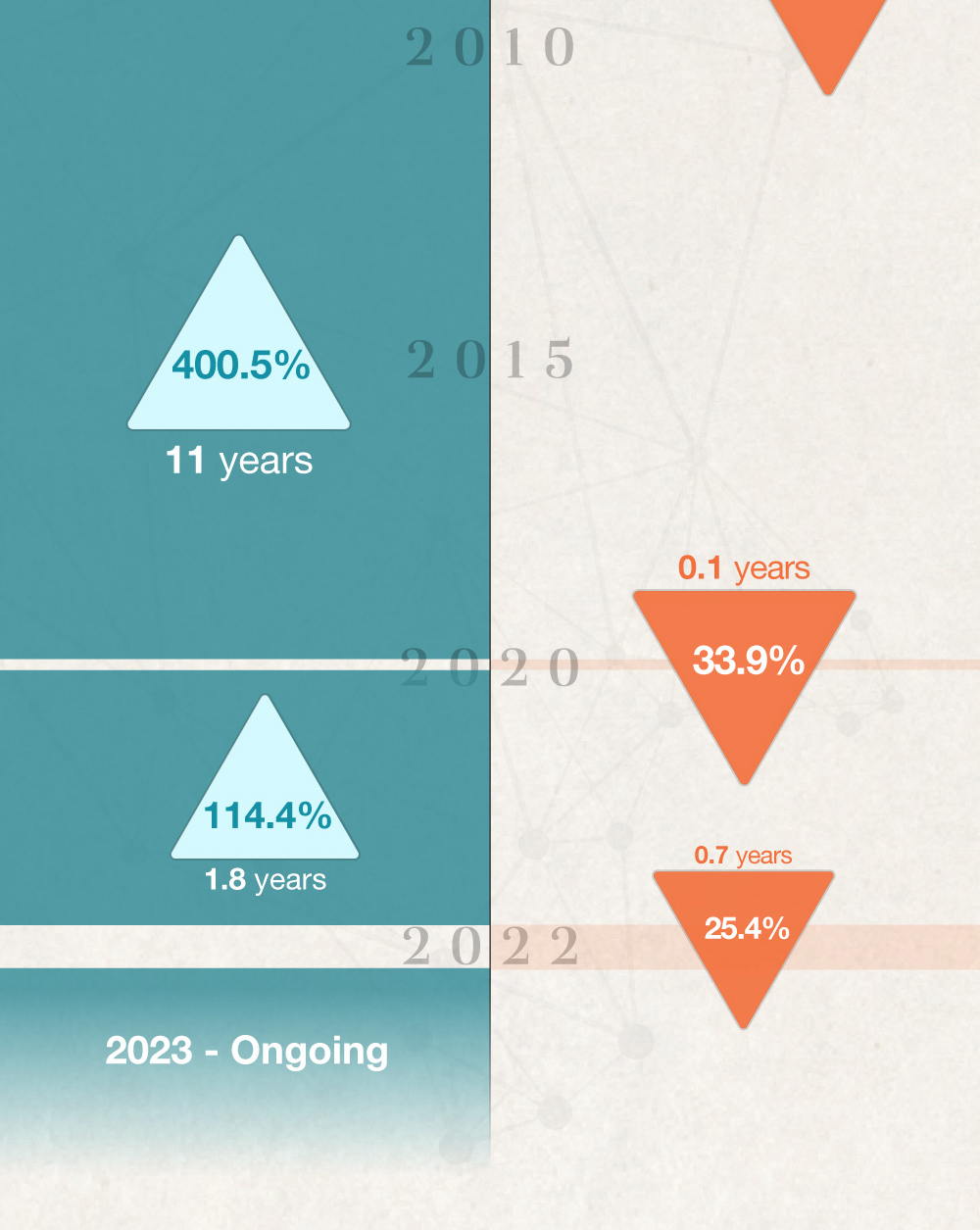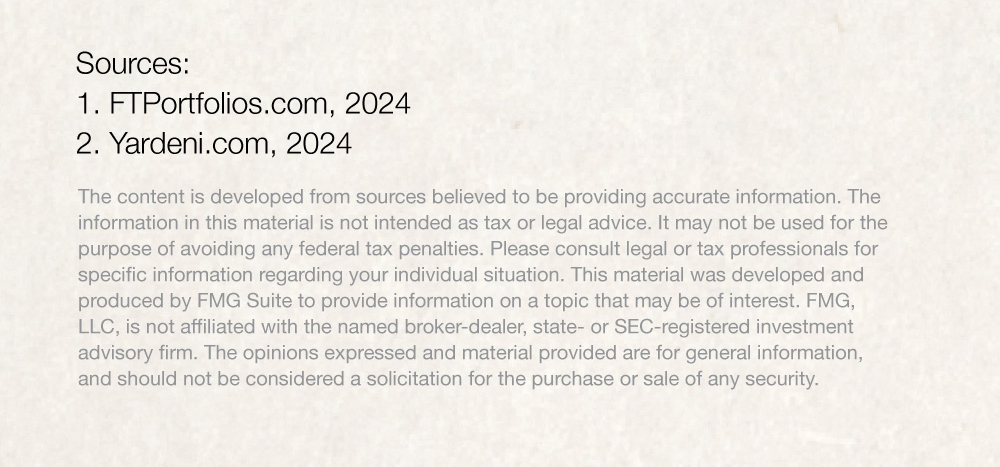 Related Content
Legacy or estate planning is part of good retirement planning. Here are a few things to consider when working on your plan.
Are you a thrill seeker, or content to relax in the backyard? Use this flowchart to find out more about your risk tolerance.
The number of men and women in the United States appears to be approximately equal . . . at first glance. Women walk a different path than men, and a much longer one. After the age of 40, women outnumber men in every age cohort.