Bull & Bear Markets: A Timeline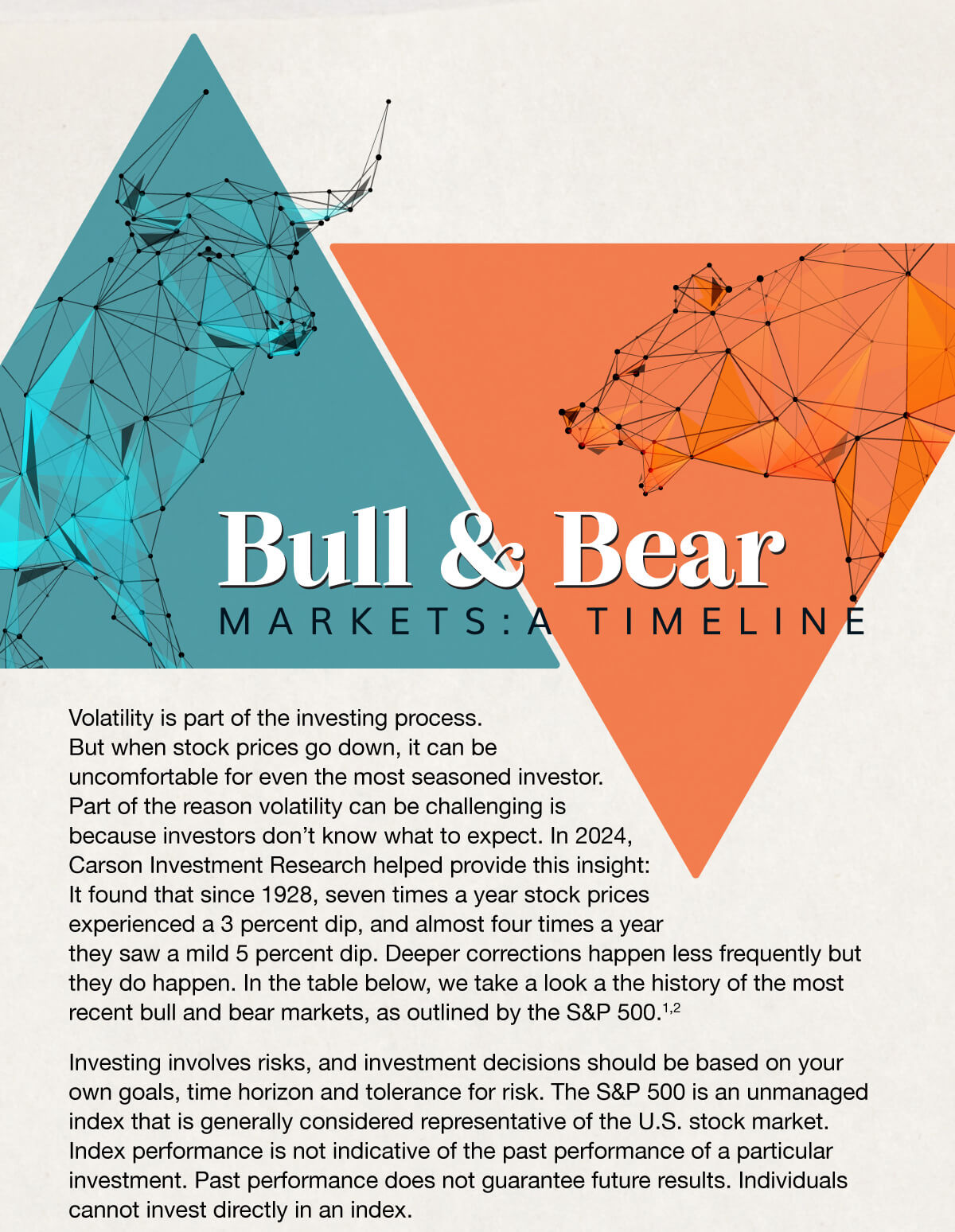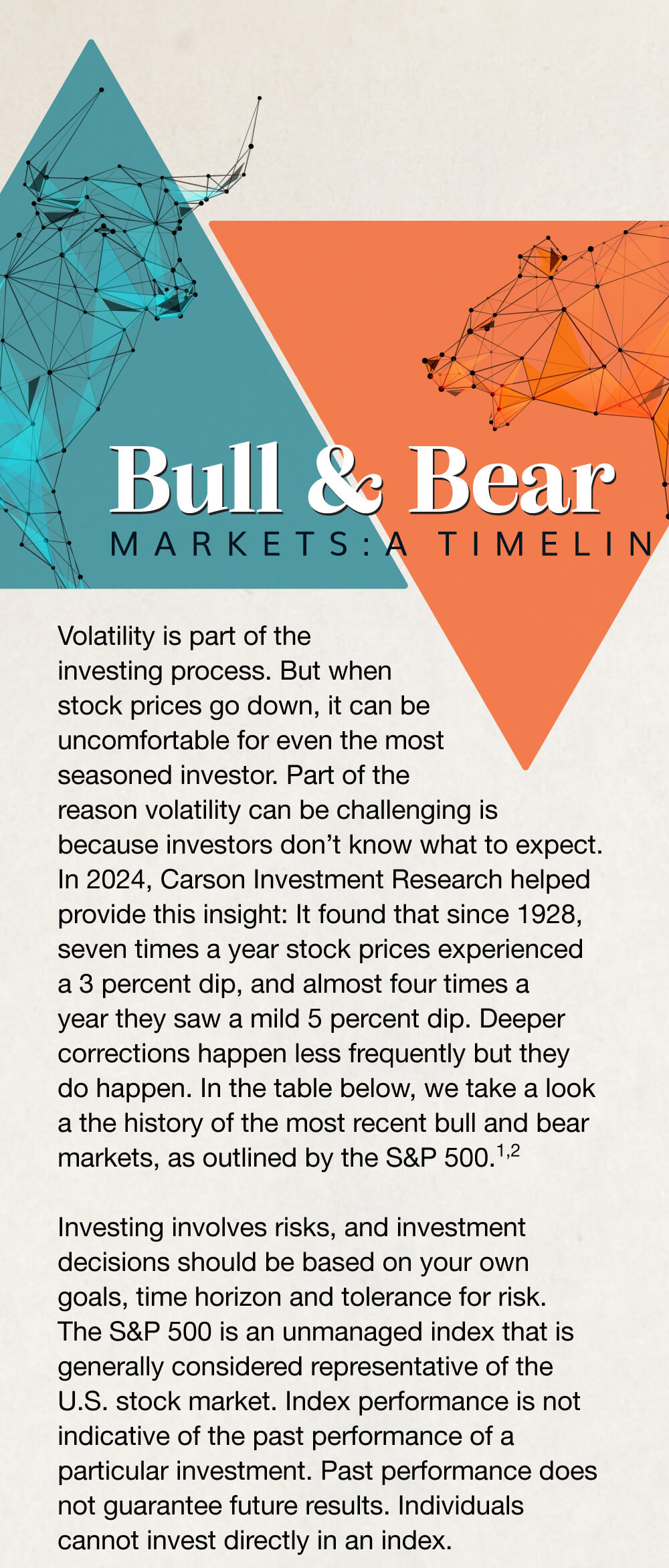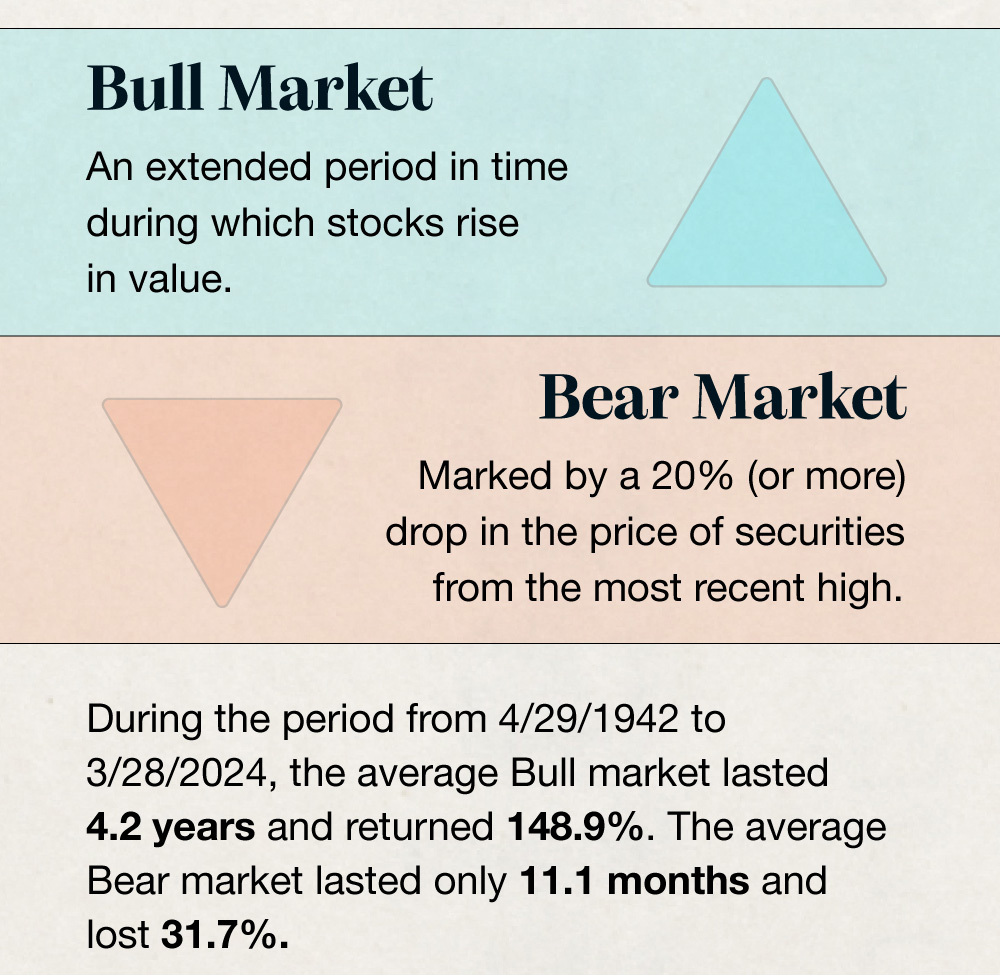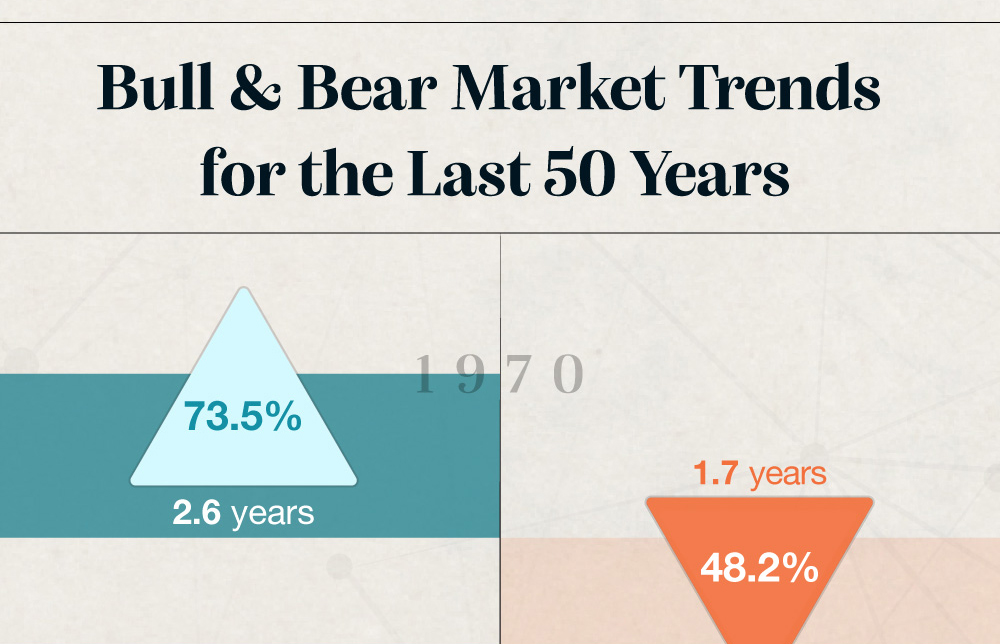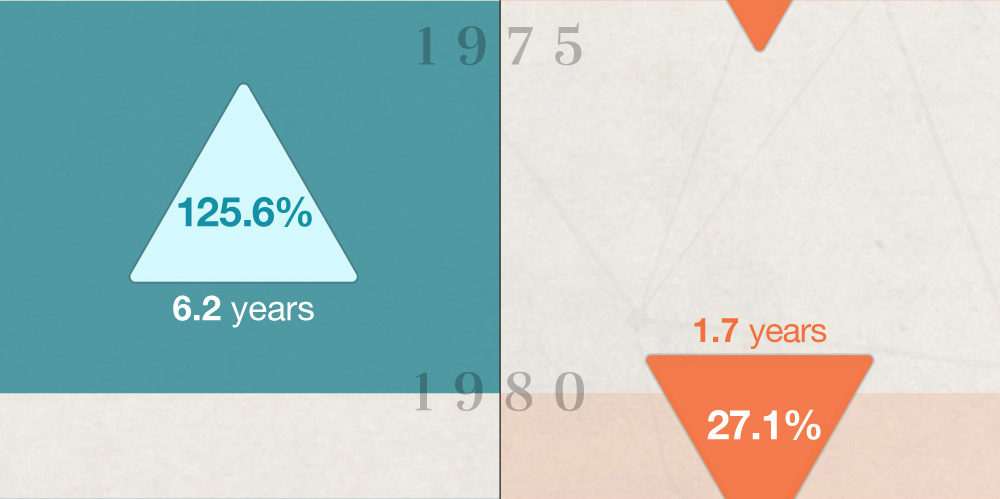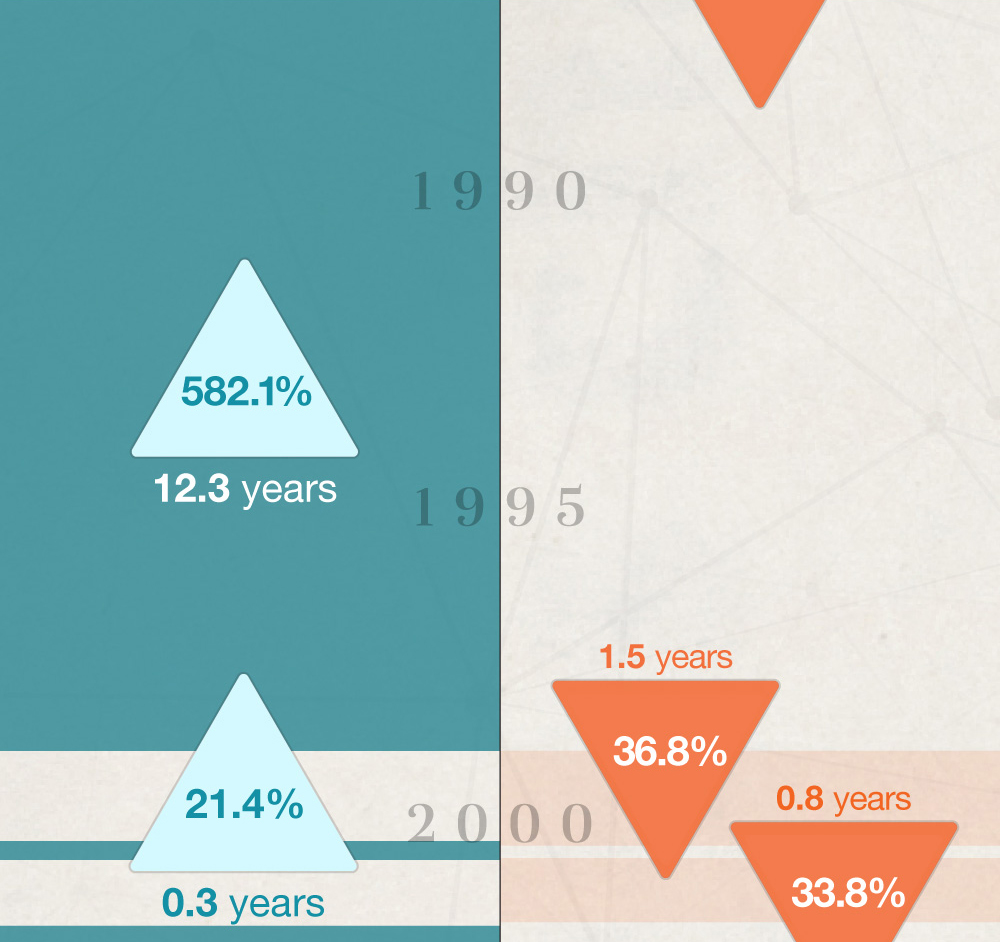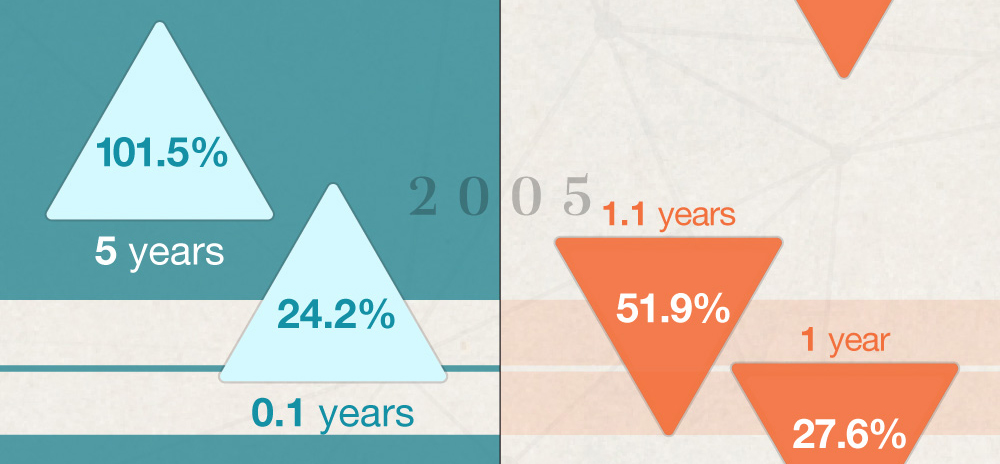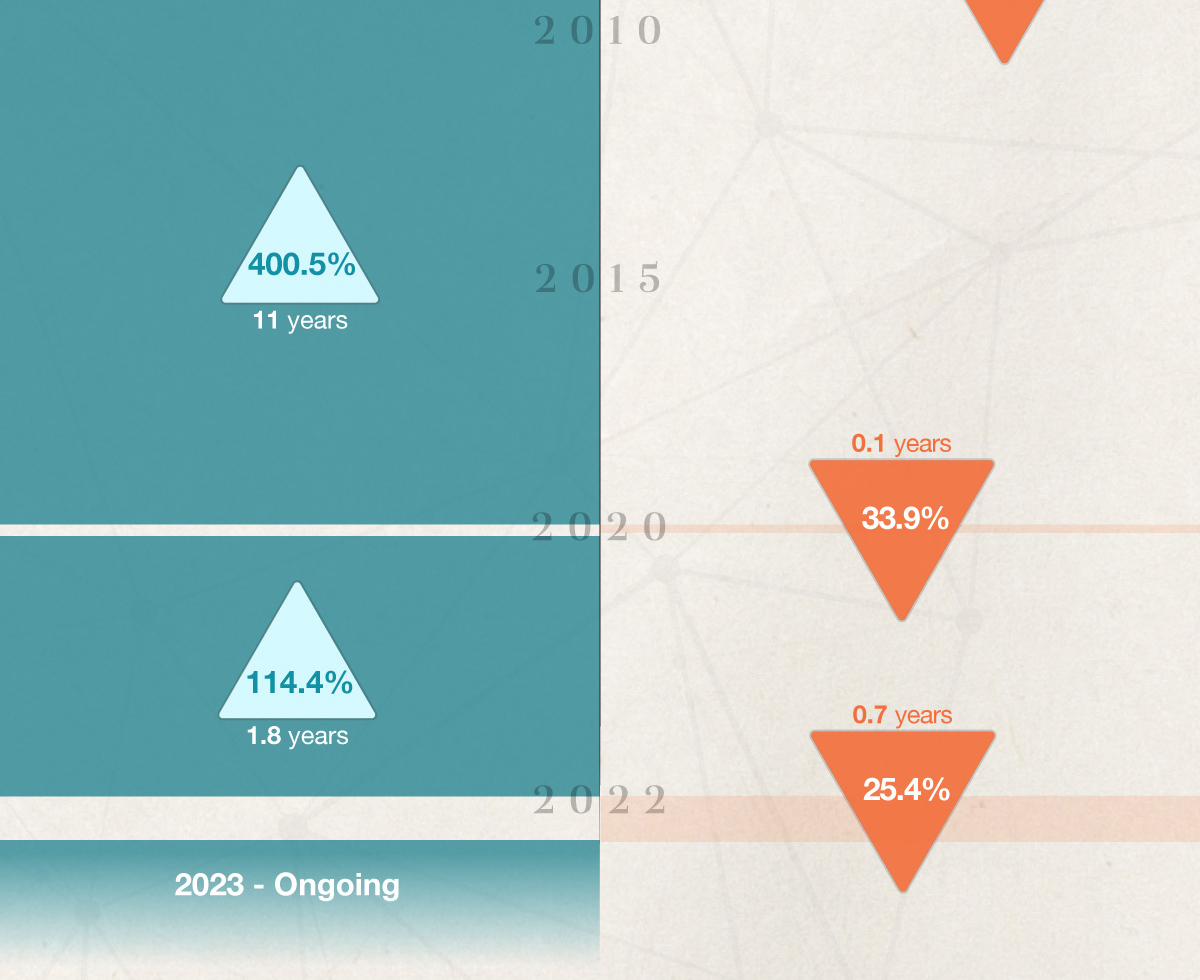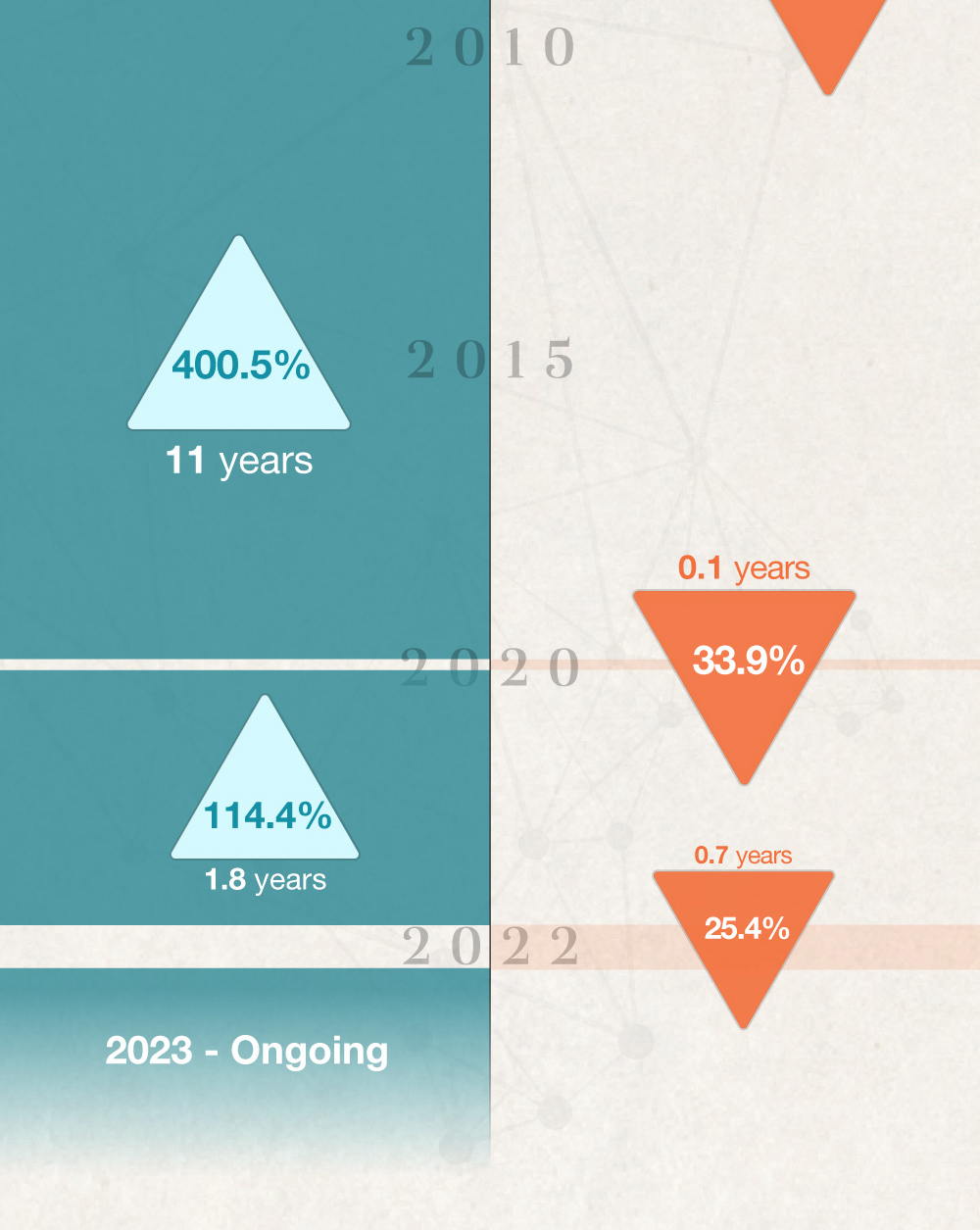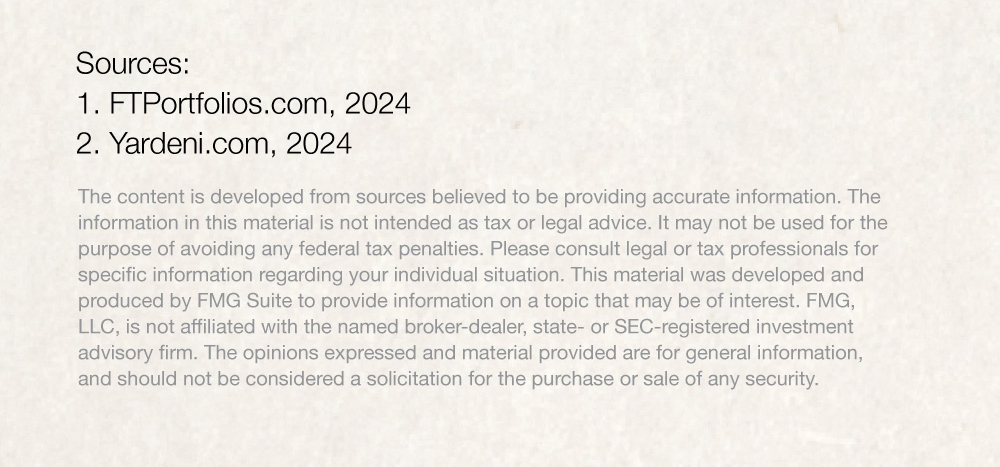 Related Content
How does your ideal retirement differ from reality, and what can we do to better align the two?
Want to do more with your wealth? You might want to consider creating a charitable foundation.
If you are concerned about inflation and expect short-term interest rates may increase, TIPS could be worth considering.