The Three Keys to a Great Password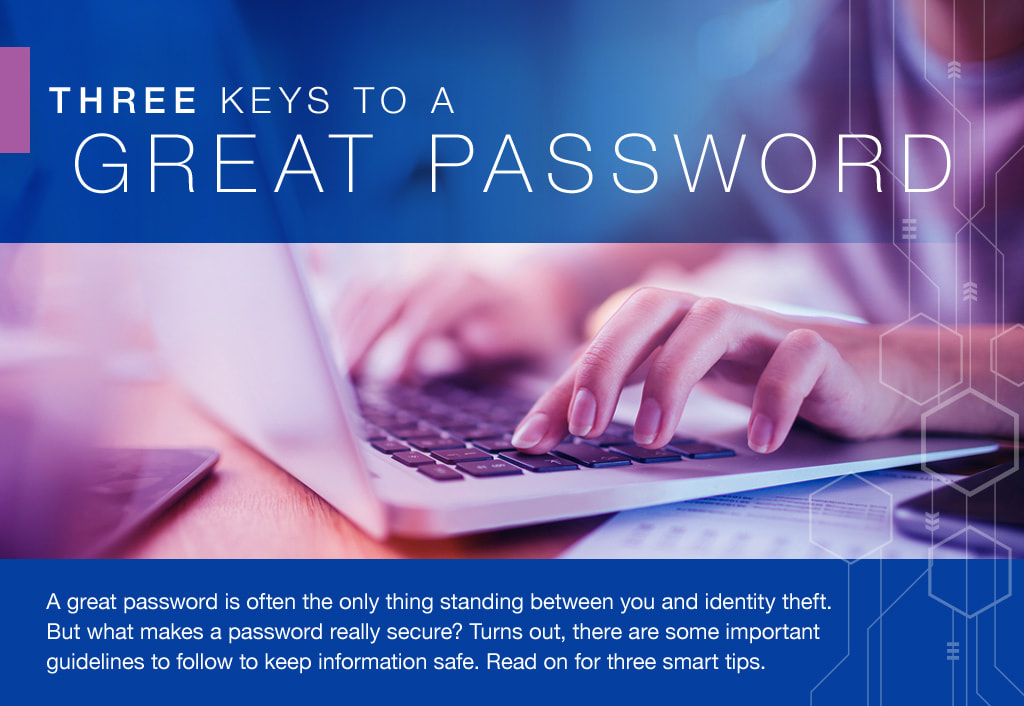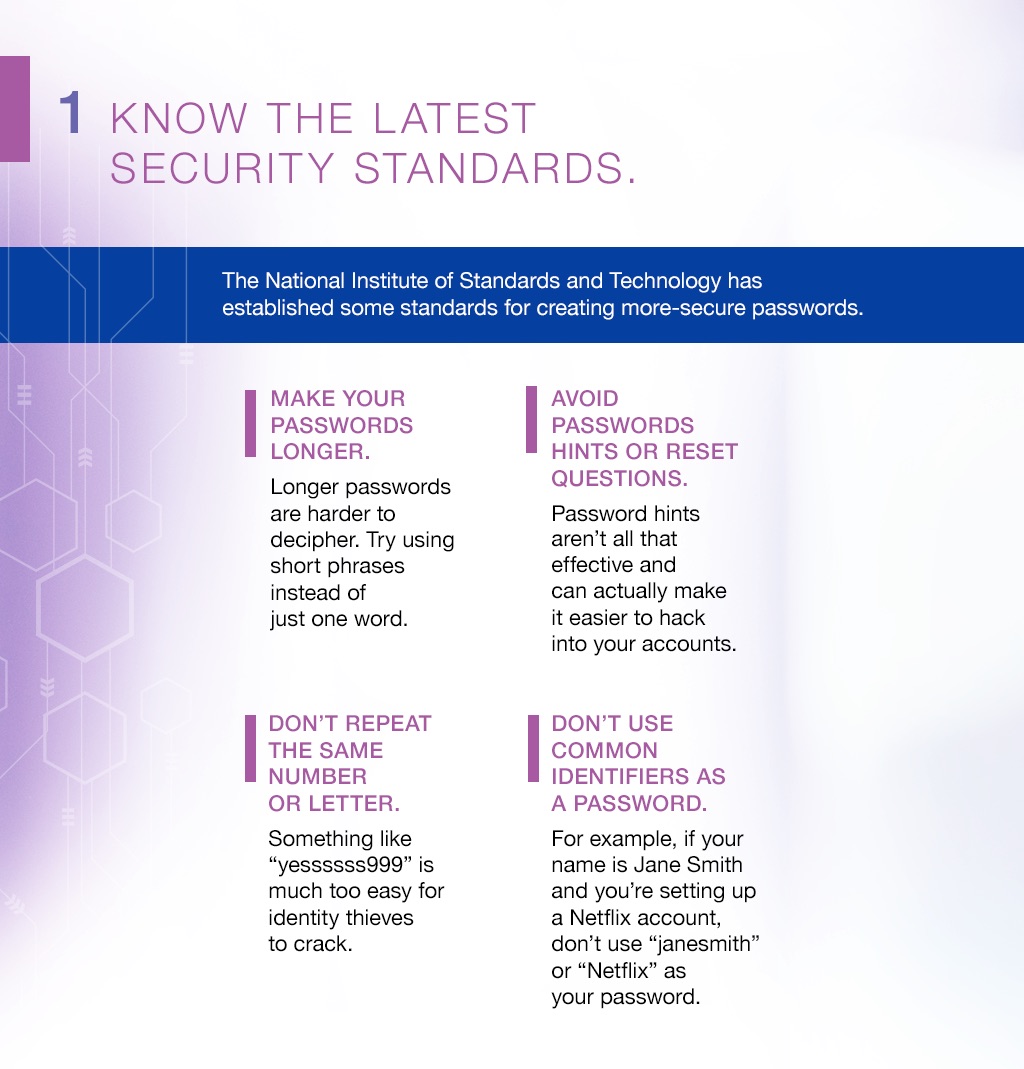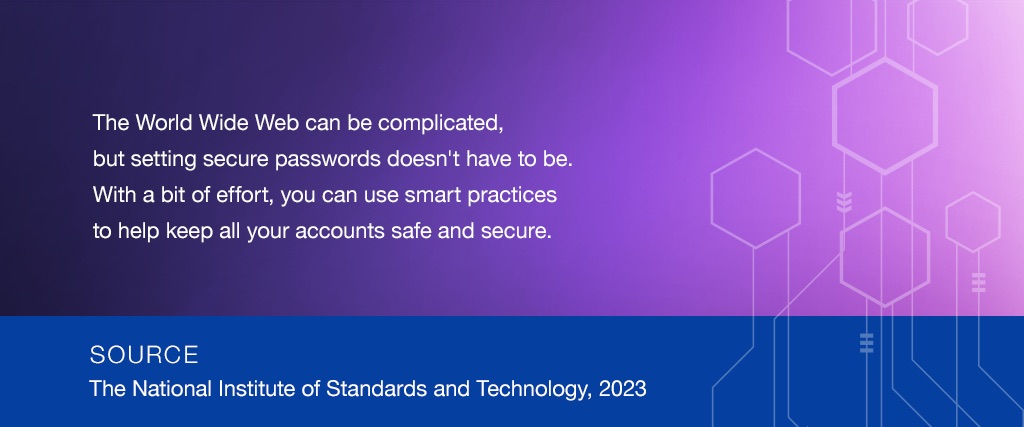 Related Content
This video discusses issues related to your retirement accounts when you move on from your job.
Learn the advantages of a Net Unrealized Appreciation strategy with this helpful article.
You may be considering purchasing a vacation property, this can be an exciting milestone, but there are a few things to consider first.