Data Thieves from Outer Space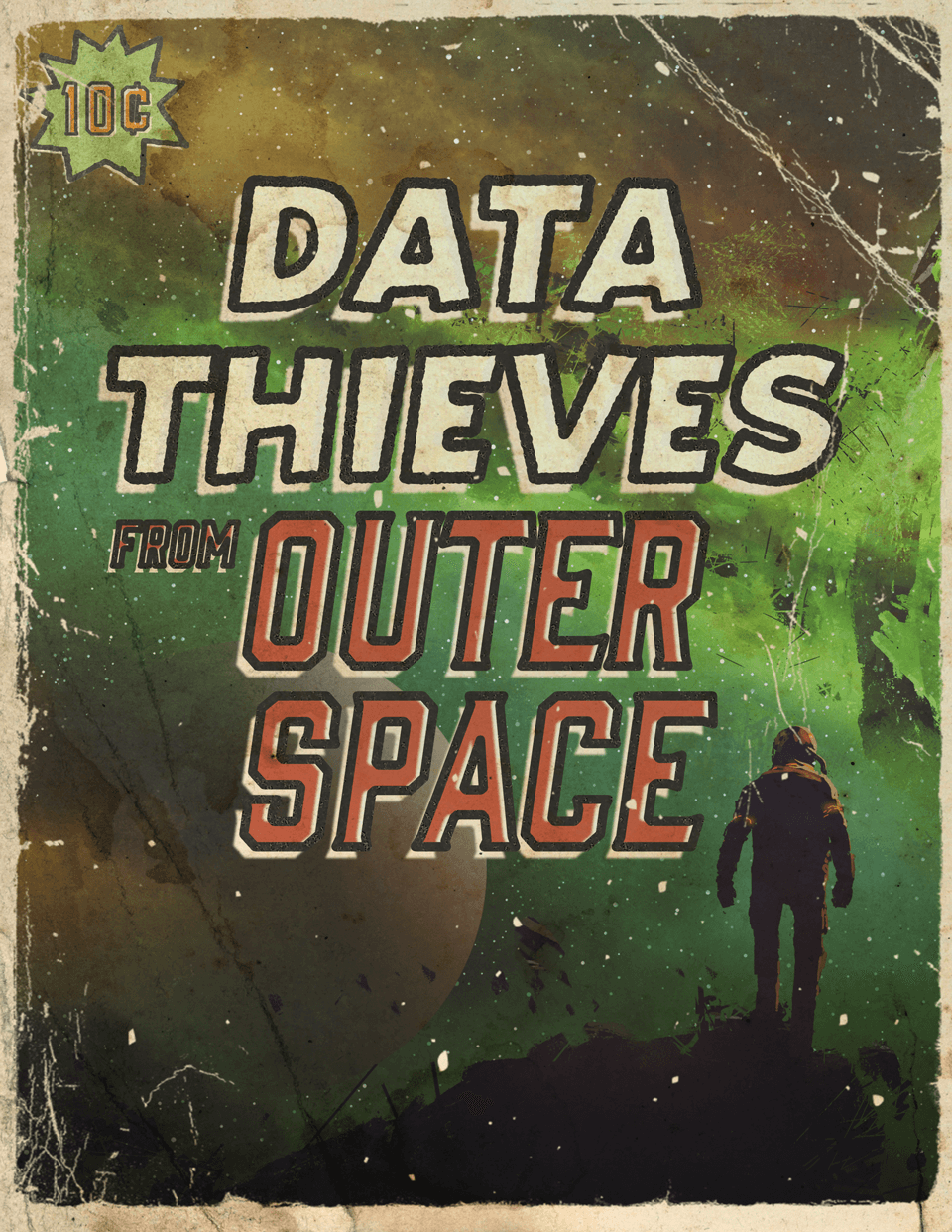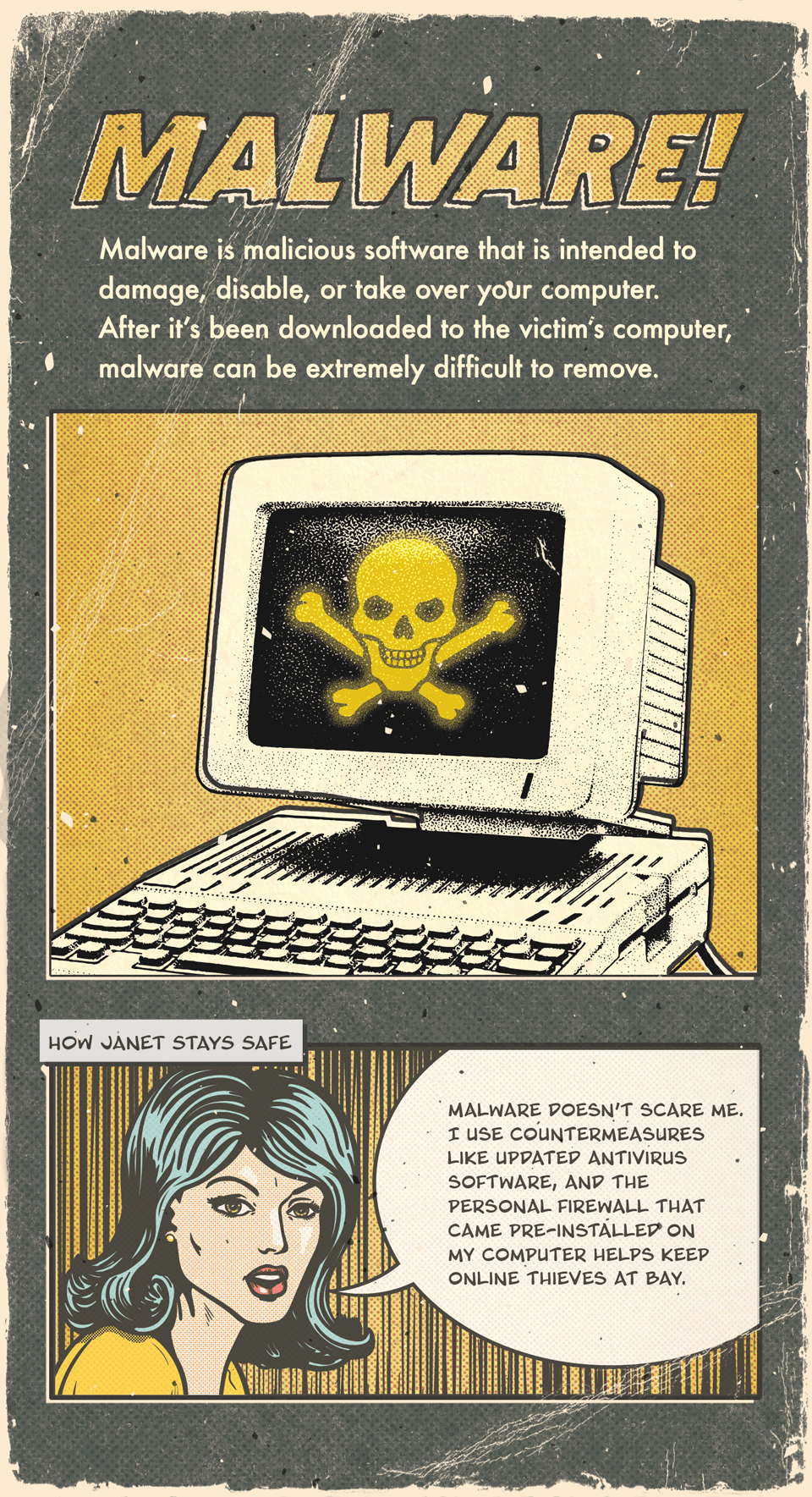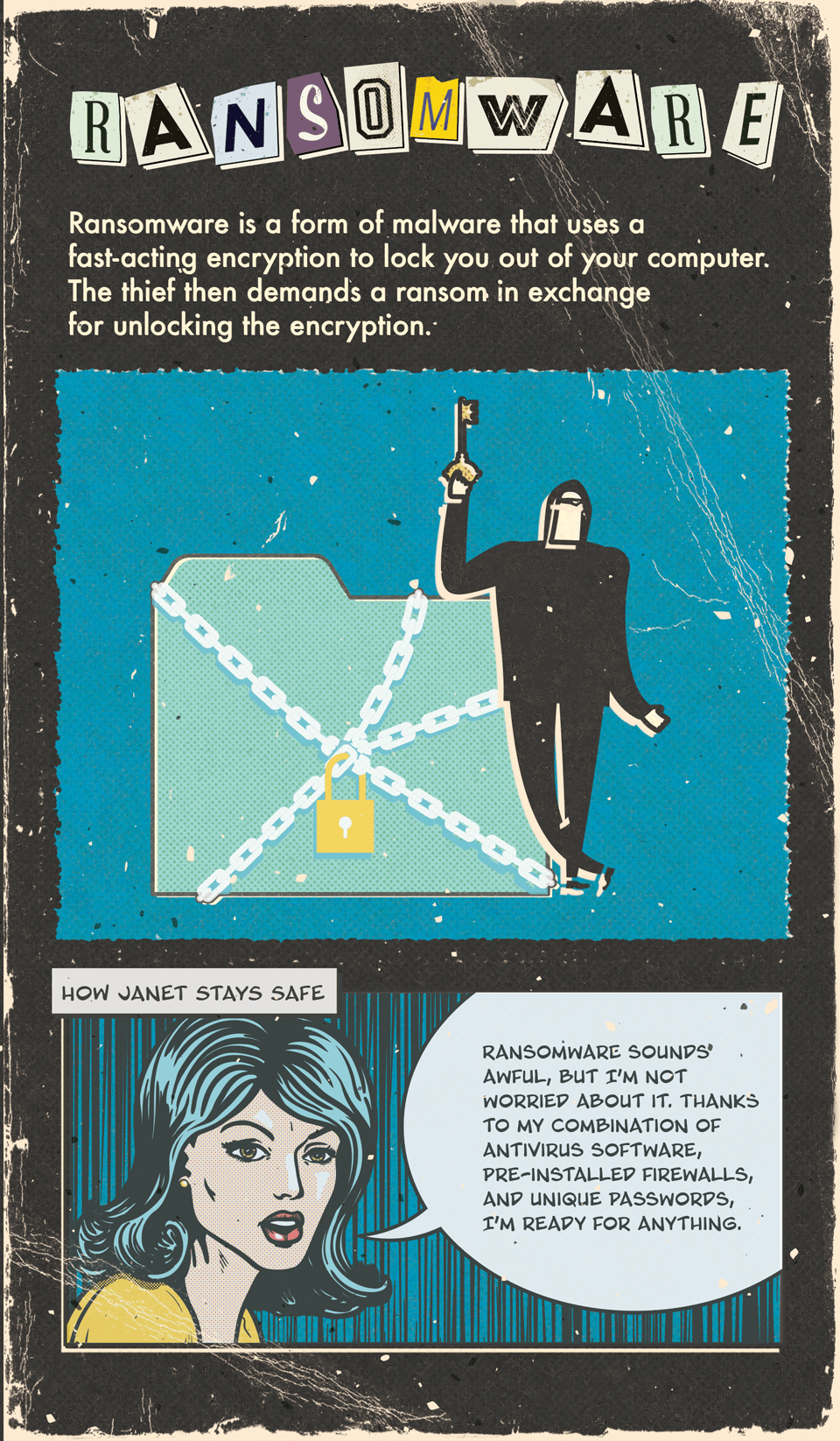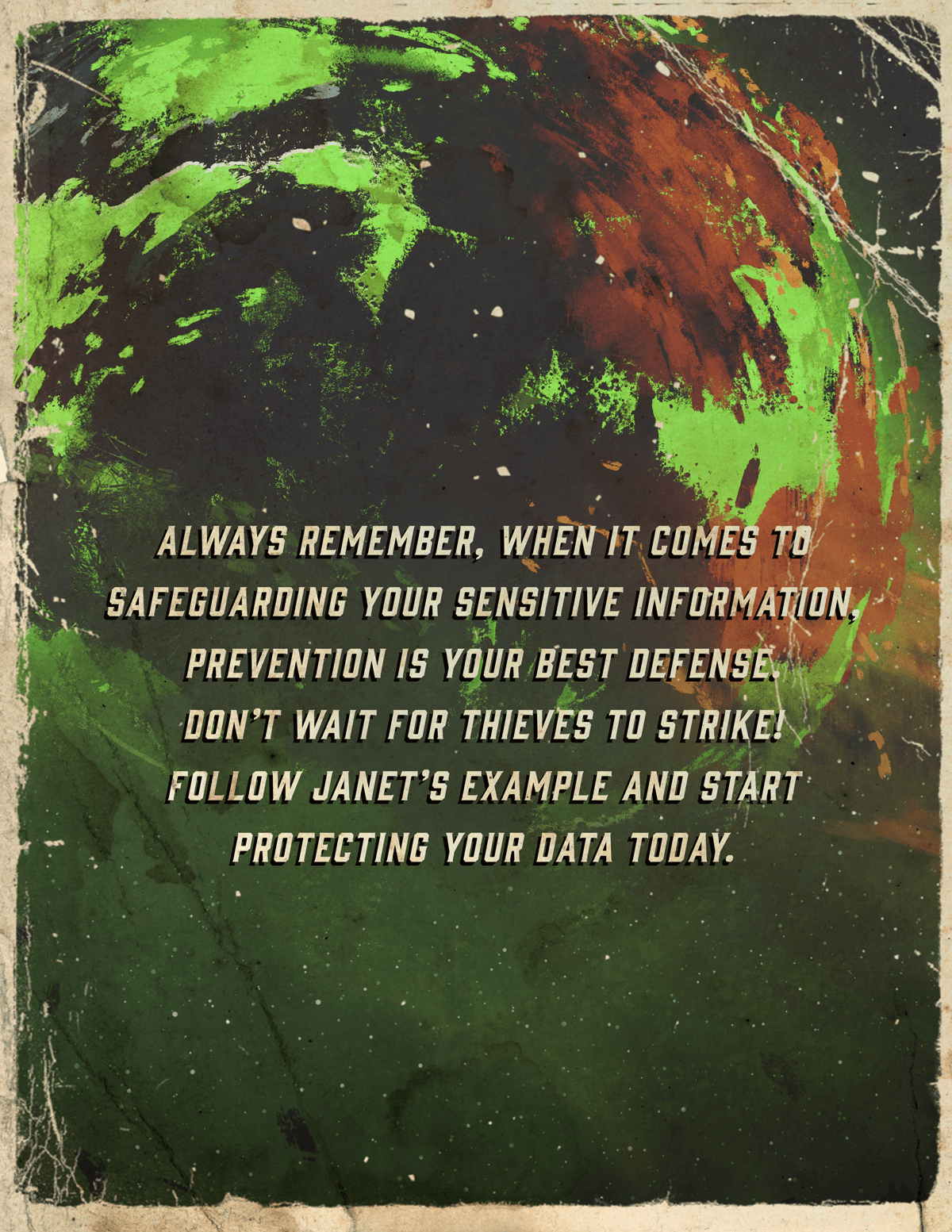 Related Content
If you died, what would happen to your email archives, social profiles and online accounts?
One or the other? Perhaps both traditional and Roth IRAs can play a part in your retirement plans.
You might qualify for Medicare if you're under 65-years-old. This article will explain the conditions where you may qualify for Medicare early.