A Meal for All Generations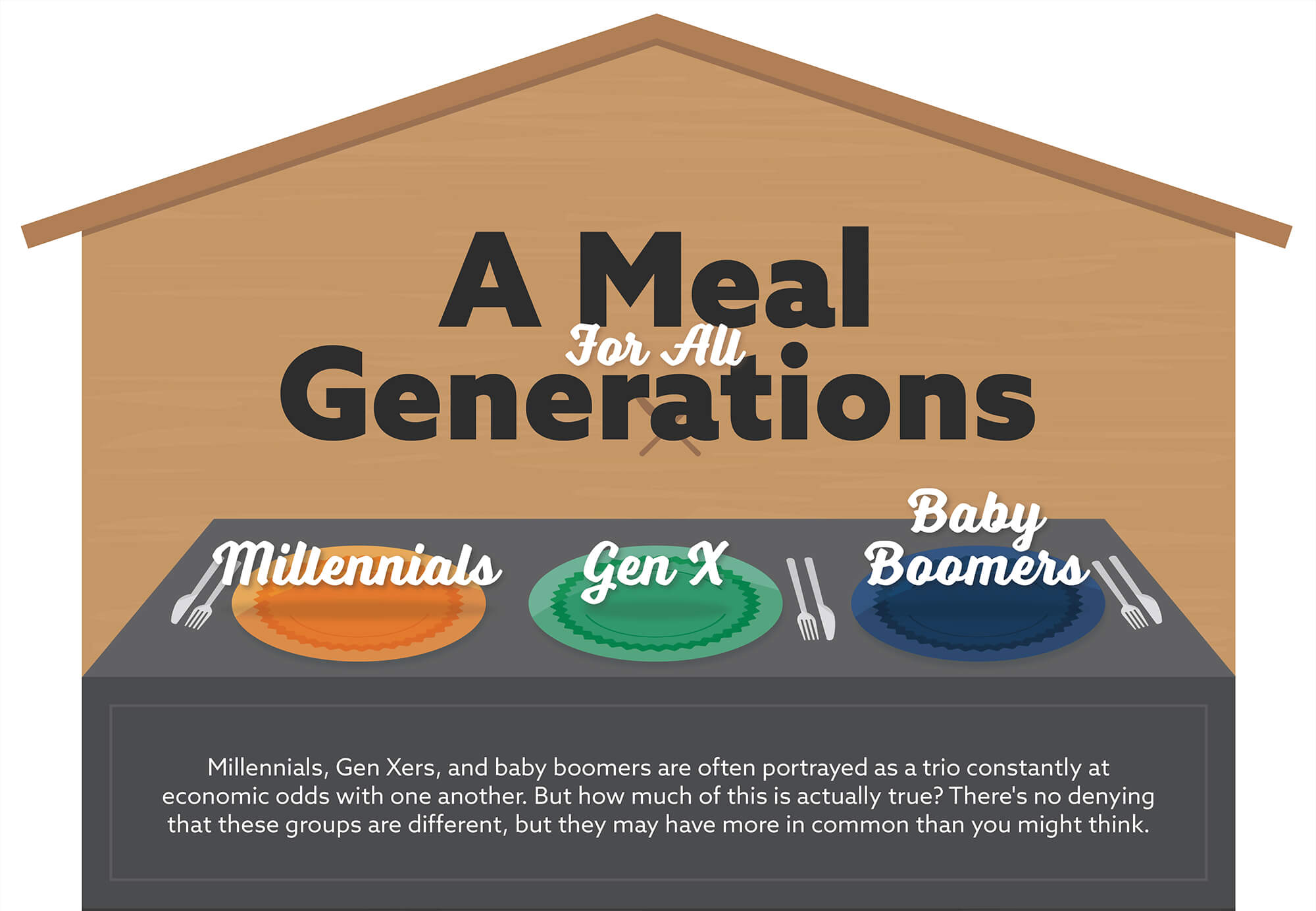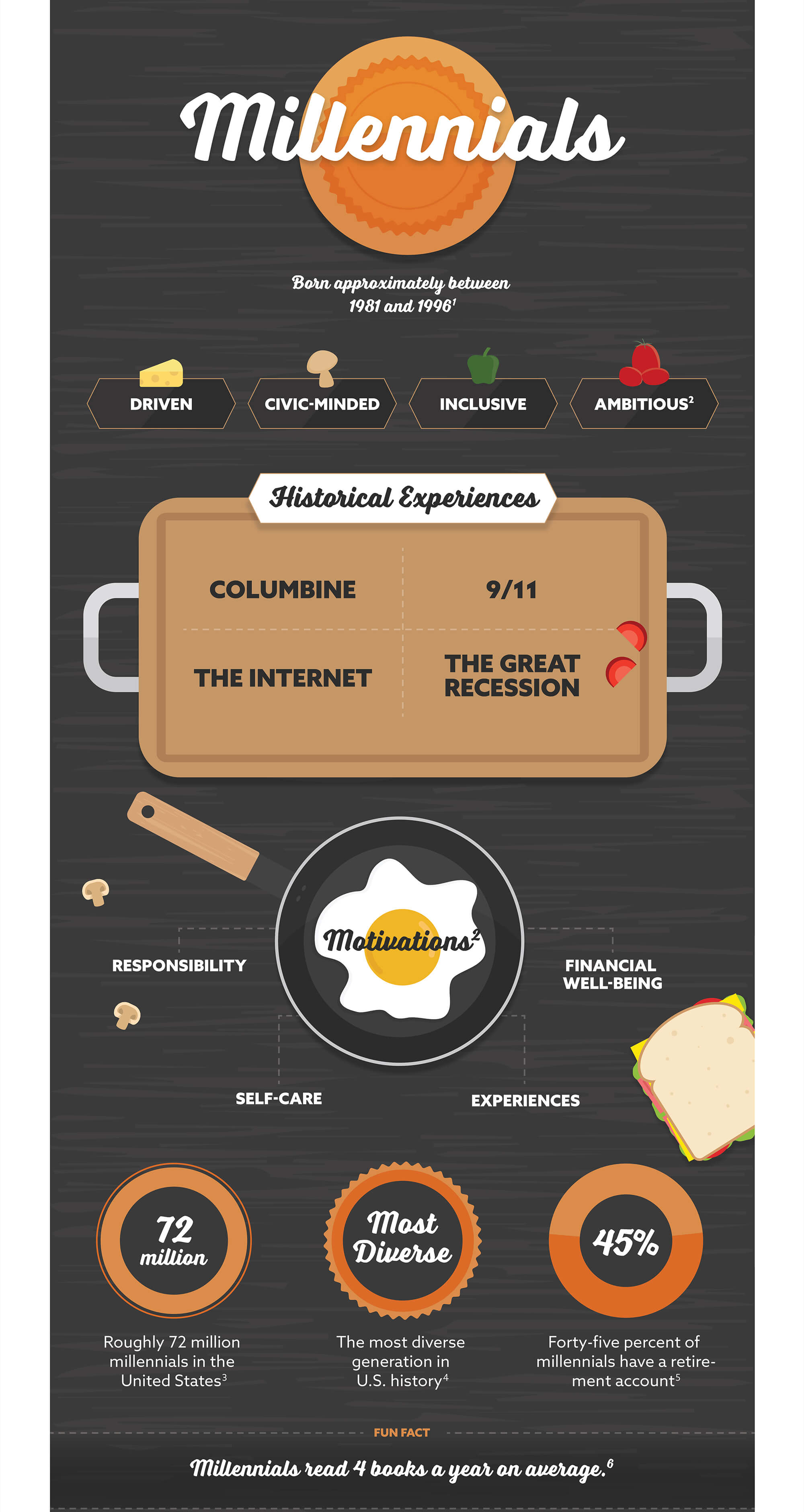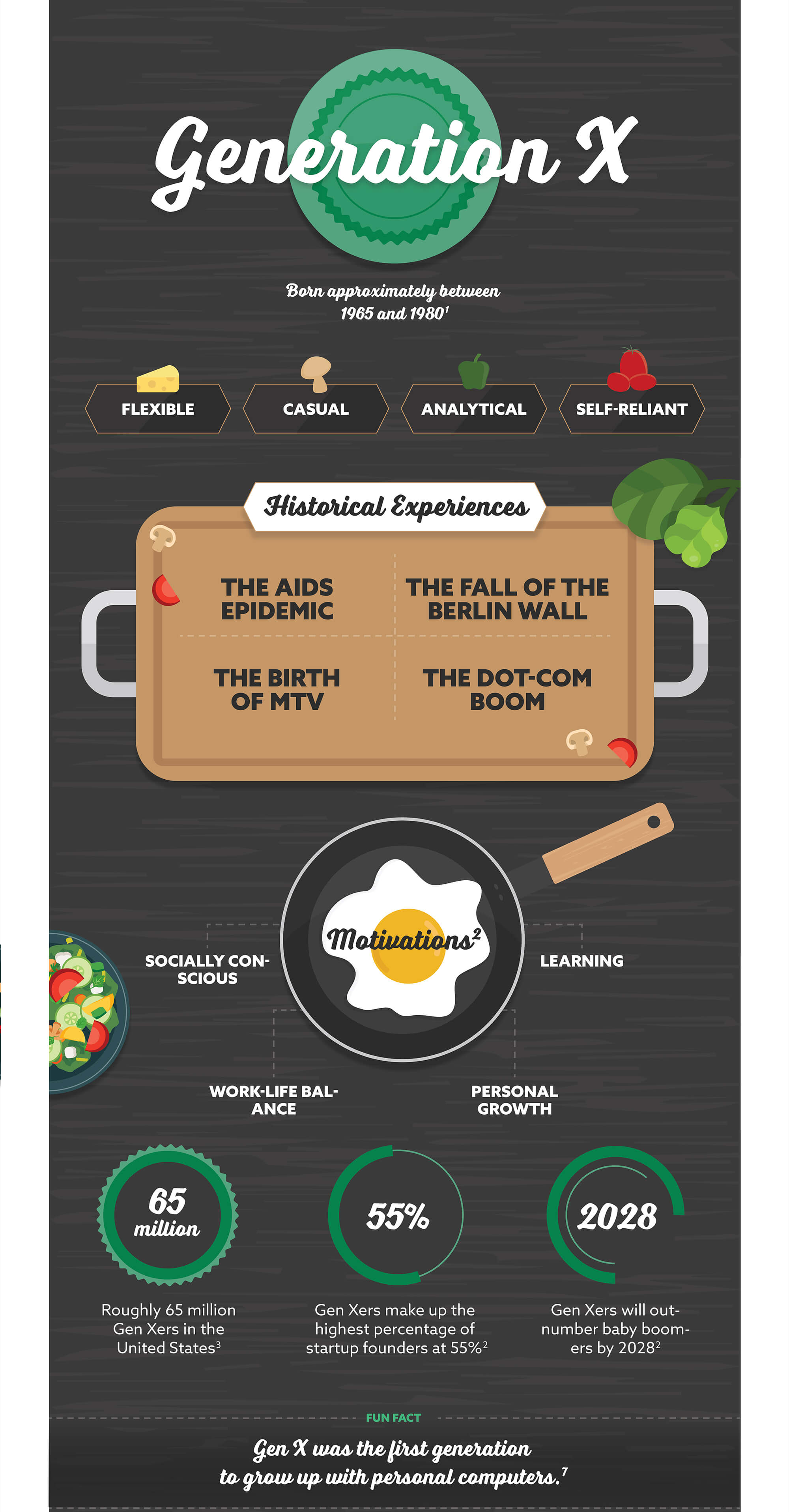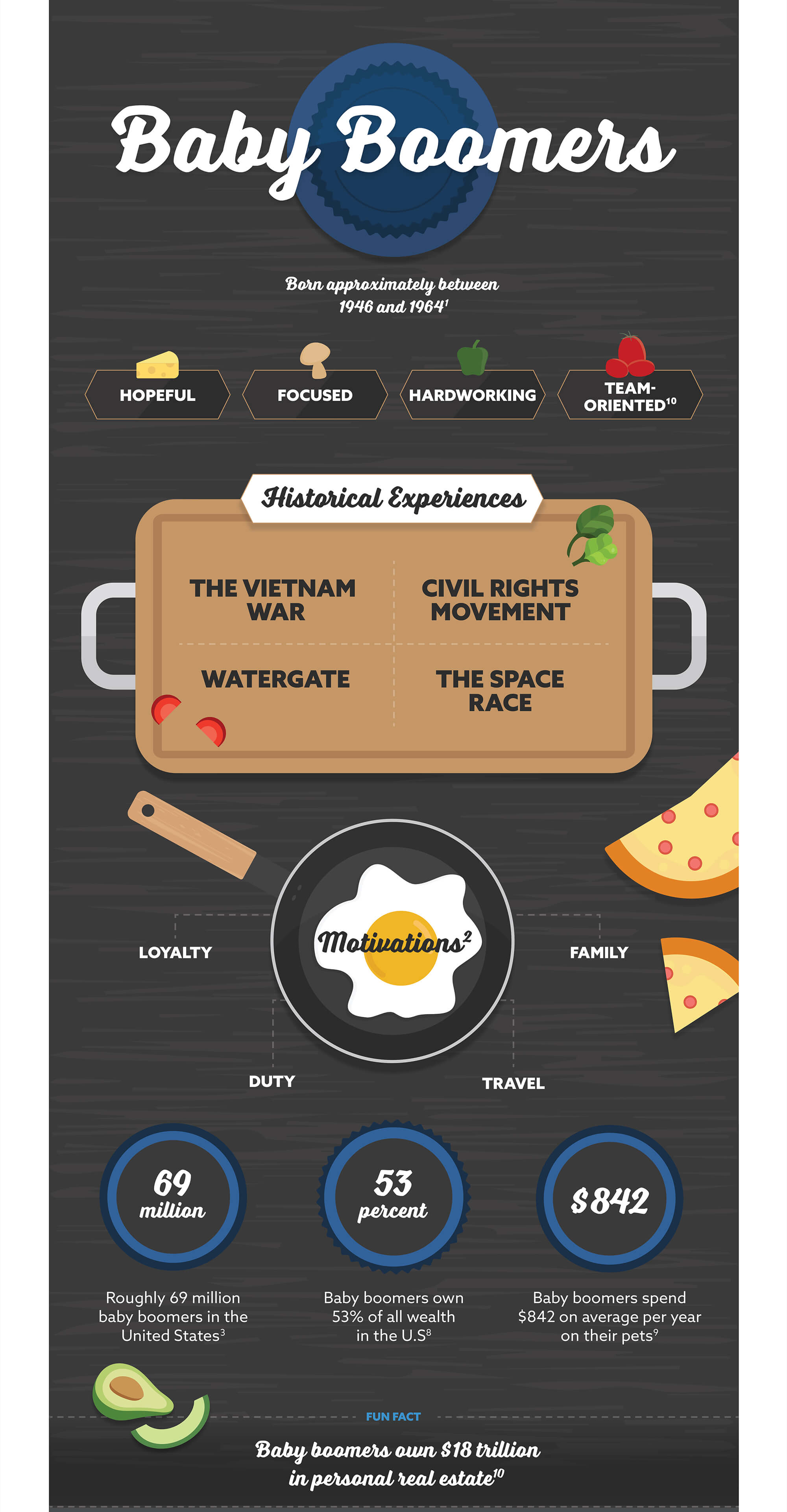 Related Content
How much more would retirement cost if you owned your home rather than rented? It could actually be several times less.
Tax preparation may be the perfect time to give the household budget a check-up.
Pundits say a lot of things about the markets. Let's see if you can keep up.